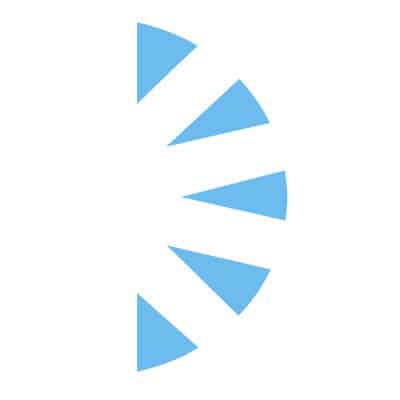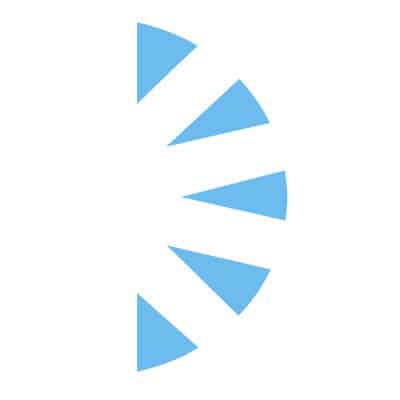 Salary:
We are hiring a full time Cardiothoracic (CT) Surgeon to join our established heart program near Lincoln Nebraska!
This is a very well run cardiac surgery program with a super tight knit family feel! This is a full time, M-F position, typically spending Monday through Thursday in the OR and holding clinic in the afternoons and Fridays, with no required call. Our existing Cardiology team will manage the call schedule and reach out only as necessary. We offer a guaranteed salary of $750,000 with potential to grow based on wRVU production. The historical case load included 75% cardiac and 25% thoracic with the opportunity to develop a vascular case load, if desired. We are open to a locum to perm scenario to make sure it's a great match for all parties!
Health System is offering a competitive benefits program for our physicians including 6 weeks of vacation and 1 week of CME leave. We pay health, dental, and vision insurance premiums for the entire family, malpractice insurance, $5,000 for CME, and cover any professional or licensure fees. We also offer a combined $65,000 relocation/sign-on bonus.
Located in a vibrant and growing community that proudly supports a large variety of amenities. We are home to a thriving University, a local airport, and many indoor and outdoor sports centers & venues. Very low cost of living and affordable housing options! Family-oriented town that with several, highly rated options for both public and private schools. There are many parks, pools, and local businesses for family friendly activities!