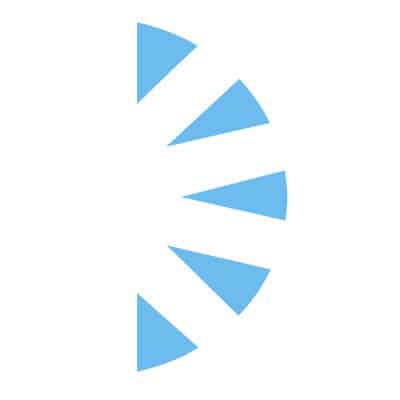 LOCUM Anesthesiology Assistant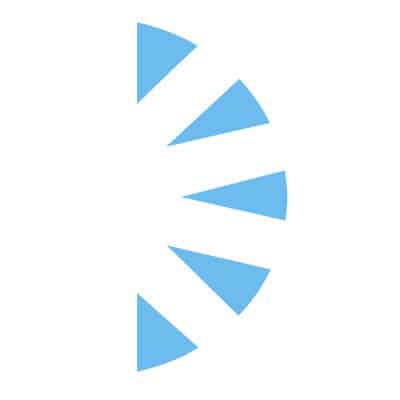 Salary: $100.00 – $125.00
Hiring a LOCUM Anesthesiology Assistant to come and help out near Daytona Beach, Florida! Come and be a part of an great group of of anesthesiologist and one of the top facility in the "Fun Coast' region of Florida. We are quickly reviewing applicants and looking for a quick start.
Start: ASAP
End: 13-weeks after start, likely extension
Case types: Bulk are OR and must have Gastro Experience as well
Schedule: Flexible (5:8s / 4:10s / 3:12s)
1099 Rate, housing, travel, rental car/mileage all taken care of!
Interested in the opportunity…submit your current resume today for immediate consideration!
#INDSP