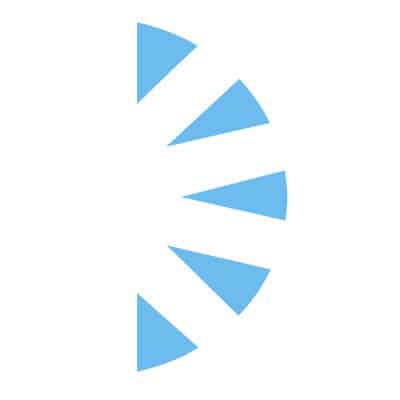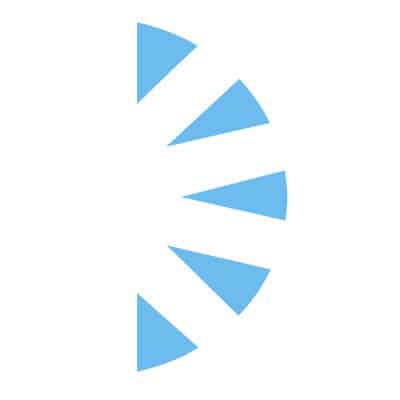 Salary:
We are seeking an experienced Perfusion to join an excellent team in Chicago!
Sign-on bonus and relocation assistance offered for eligible candidates.
Enjoy an excellent quality of life with a great work-life balance. Even with a good quality of life, you will still have a diverse caseload that is stimulating and rewarding.
Chicago is a large city full of amazing dining options, architechture, events, and shopping districts. Enjoy a wonderful climate along with beautiful views of skyscrapers and lake Michigan!
We are seeking permanent or temp-to-perm candidates. Opportunity to try out the work environment before transitioning to a permanent role.
Position details:
Perfusionists primarily pump adult cardiac surgery, liver transplants, occasional HIPECS and angiovacs, and pediatric ecmo initation.
Perfusionists share 25% call
About 150-160 open hearts per year and 50-60 liver transplants. Team of four perfusionists.
Competitive salary (DOE) and full, comprehensive benefits including medical insurance, dental insurance, vision insurance, wellness programs, 401(k) or 403(b) retirement plans w/ match, life insurance, PTO, FSA, reimbursement for education, and much more!
Position requirements:
Ideally seeking perfusionists with a couple years of experience, however open to training in areas of the role they lack experience in.
ABCP certification
Active IL state licensure preffered or license applicant.
Covid vaccine or medical or religous exemption
About us:
Palm Health Resources is a healthcare recruiting firm determined to provide customized recruitment solutions for the healthcare profession. We have successfully been in business for over 15 years and service some of the most prestigious hospitals in the nation.
Our extensive attention to detail, experienced pool of candidates, knowledge of healthcare specialties, and industry relationships sets us apart from other firms. We take pride in our work and the proof is in our results. We believe in finding the right fit that advances careers and improves organizations. Let us focus on your placement so, you can focus on patients.
Apply today to learn more about this exciting opportunity and others like it!