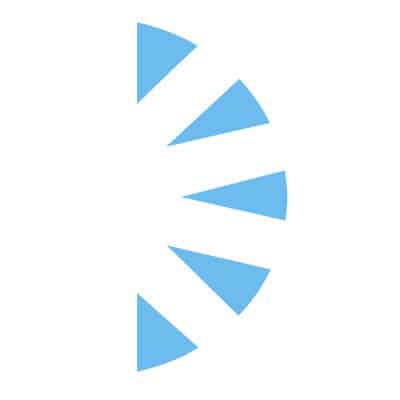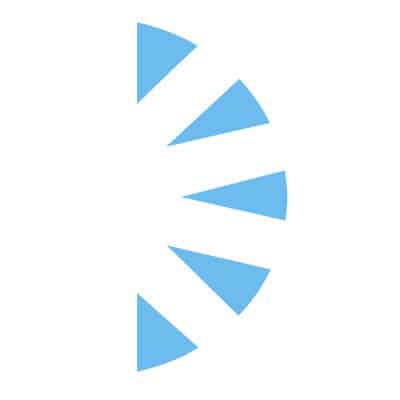 Salary:
Locum CRNA Certified Registered Nurse Anesthetist Opportunity with a World Class CRNA Group just outside of Milwaukie, WI!
Excellent Clinical Reputation and a vast network of anesthesiologists! The schedule is Full Time Mon-Fri 7a-4p with no call! This is an immediate need and will start candidate as soon as credentialed! This is a full-time locum assignment starting asap!
Great hourly rate, paid malpractice, meal allowance, lodging, travel and rental care/mileage! 7 month assignment with the opportunity to extend!
The CRNA Nurse Anesthetist is responsible for a case mix of Primarily upper and lower GI. If assigned to OR, wide mix of Ophthalmology, General Surgery, and Ortho. Providers will also work in the Endoscopy Lab. They will practice independently in the Lab and with MDs in the OR.
Graduate of an accredited CRNA training program certified in the specialty of nurse anesthesia.
Easy access to Milwaukie, Madison and Chicago! Just a short drive from shopping, craft beer, and world famous dining!
Apply today for immediate consideration! For more details on this or other opportunities nationwide call John Reinking with Palm Health Resources!