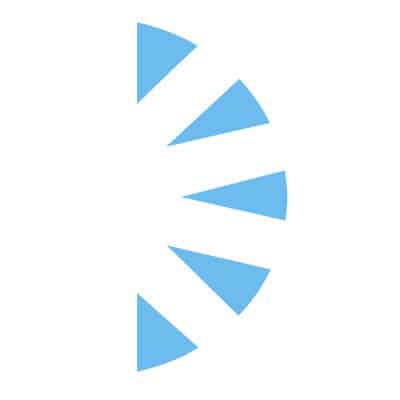 Cardiothoracic Physician Assistant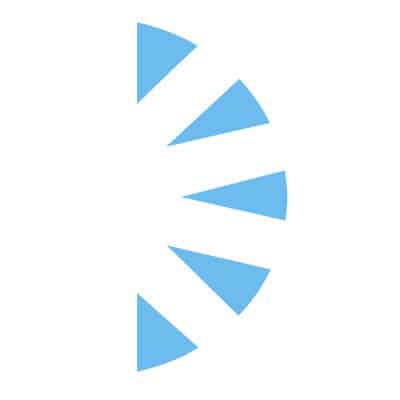 Salary: $100.00 – $125.00
Cardiothoracic Surgery Group located in Beautiful Los Angeles, CA is hiring an experienced cardiothoracic physician assistant
The candidate would work 4 10 hour shifts! 7AM-5PM during the week for 4 shifts and one weekend of on call per month!
We are searching for candidates whom have the full continuum of care, cardiothoracic surgery PA experience.
The candidate will be operating heavily first and second assisting, performing EVH and rounding on the floors!
We can emergency credential you and start you in 30 days or less!
Salary Range 185K-230K! Comprehensive Benefits: Health, Dental, Matching 403B, Sign On Bonus, Relocation Assistance and MUCH MORE!