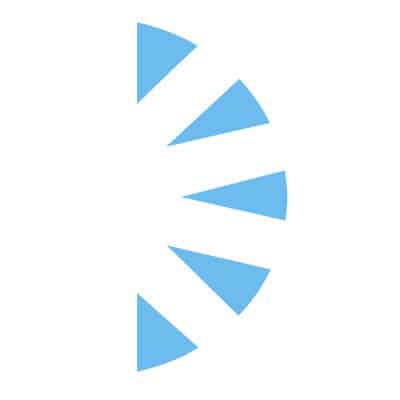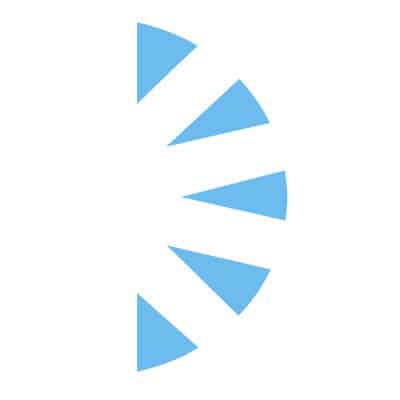 Salary:
We are hiring a full time Primary Care Physician for our world renown treatment center just outside Phoenix, AZ. This is a permanent full time position located on out Campus just West of Phoenix, AZ!
The incumbent provider will be working with an interdisciplinary treatment team of Physicians, therapists, APPs, and Nurses. This provider is responsible for:
Providing primary care medical services for assigned patients including, but not limited to History & Physical, medication management, laboratory interpretations, EKG interpretation, continuous care and admission / discharge orders.
Completes treatment and documents in a timely manner per company policy.
Active member of the multi-disciplinary treatment team and communicates any medical problems to treatment team.
Provides on-call services as assigned responding to calls within 15 minutes and if needed reporting to facility promptly.
Participates in the performance improvement process as requested. Participates in State and Joint Commission surveys as requested.
Who we are:
A leader in the industry, we are a network of specialized programs including residential and outpatient treatment for drug and alcohol addiction, trauma, eating disorders, sexual addiction, behavioral health conditions and co-occurring disorders, as well as a whole range of workshops and standalone Brain Centers offering state-of-the-art neurofeedback and other services. Our evidence-based approach is rooted in decades of clinical experience, with more than 40 years in the treatment field. Our unique treatment model is highly effective, which is what has lead to us being ranked as the #1 Recovery Center year over year!
Excellent health benefits and compensation
401(k) with employer matching
Free meals when you work on campus
Scenic views
Sign-on bonuses for high-demand positions
Telecommuting opportunities for some positions
Training and lectures from our world class Meadows Senior Fellows
Specialized/customized training available by specialty
Unpaid psychology practicums
Nurse practitioners and nurses get 40 hours to obtain CMEs
Supportive of advanced practice certifications
Supportive of ongoing education (we don't currently offer full tuition reimbursement, but we do offer some benefits such as specialized work schedules on a case-by-case basis)
Advanced addiction certification for nurses
Sign-on bonuses for high-demand positions
For immediate consideration click apply now!
#INDSP