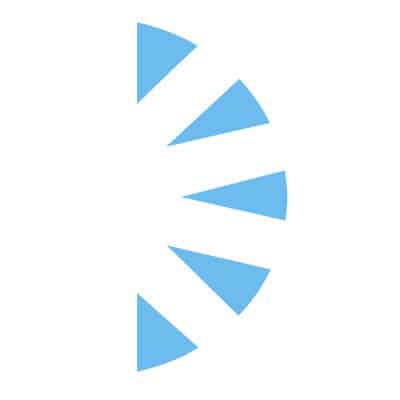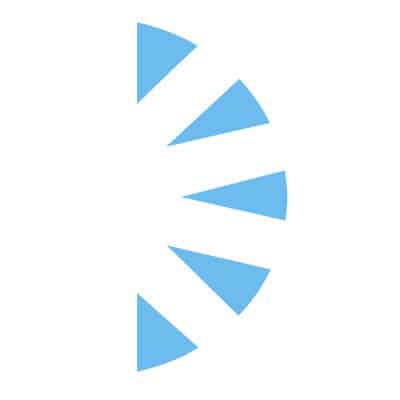 Salary:
Nuclear Medicine Technologist – Radiology
Nuclear Medicine Technologist at a 25 bed central New Mexico critical access hospital. Hospital is well vested in the latest medical procedures. The hospital is located just outside of Albuquerque, NM.
We are looking for experienced RAD/ CT Tech that is a quick learner. You will be preforming diagnostic imaging to support the Emergency, inpatient and outpatient care.
You must have:
Two year's radiology specific coursework, associate degree or diploma required.
Primary ARRT certification required within one year of graduation from program of study. New Mexico State licensed required
ARRT (CT) certification preferred; must become CT registered within 1 year of date of hire.
Must have a current CPR card or be enrolled in the next available class
Benefits offer to permanent employees include: health, vision, dental, retirement match, tuition reimbursement, gym discounts, pharmacy discounts, student loan forgiveness program access, generous PTO and shift differentials.
For more information on this position or others alike email me your most recent resume or call me for immediate consideration.