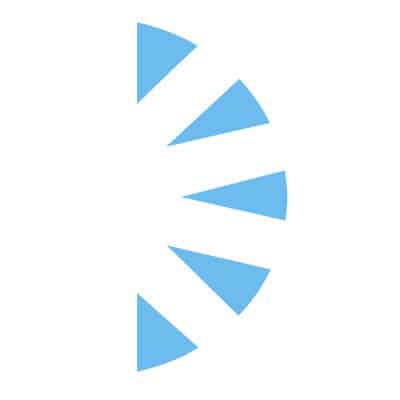 Locum Pediatric Radiologist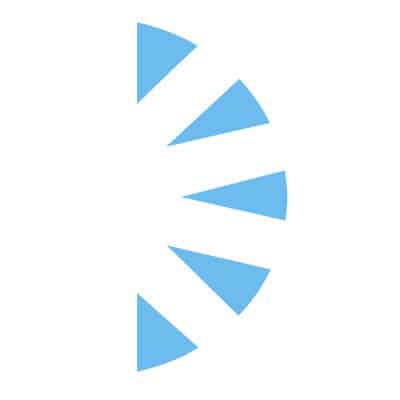 Salary:
We are seeking an experienced and board-certified pediatric Radiologist to join our team at a renowned academic institution in Pennsylvania. This position is a locum role to cover vacations, academic time, CME's and other absences. The ideal candidate will have extensive experience in interpreting and diagnosing pediatric imaging studies.
The successful candidate will be responsible for providing radiology services to pediatric patients and performing a variety of diagnostic imaging procedures. This position will cover vacations, academic time, and Continuing Medical Education (CME) requirements.
Start Date: Spring 2023
End date: Ongoing
Shifts: 8-5pm, possibly 1-10pm, possible night call (situation dependent)
Responsibilities:
Perform diagnostic imaging tests such as X-rays, MRIs, CT scans, ultrasounds, and nuclear medicine scans to diagnose pediatric medical conditions.

Interpret images and provide reports to other physicians.

Provide consultative services to other physicians regarding diagnostic imaging results.

May potentially provide clinical resident instruction.
Requirements:
MD or DO degree from an accredited medical school

Board certified in Radiology

Specialty certification in Pediatric Radiology – preferred

Working knowledge of the principles, practices, and techniques of pediatric radiology

Excellent communication skills both verbal and written
Excellent 1099 compensation, Paid round trip flight, lodging, rental car, and paid malpractice all offered! PHR Locum Providers also get access to travelers benefits offerings!
For immediate consideration please send your most up to date CV to John.Reinking at palmcareers.com!
Call me today!