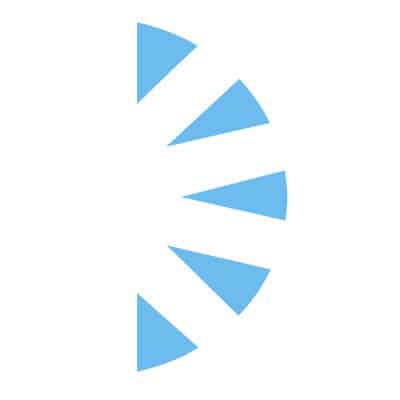 Travel Sonographer – MFM & OB/GYN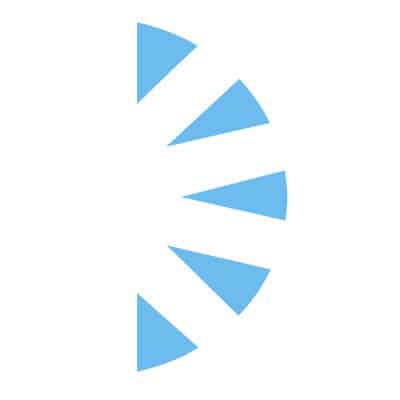 Salary:
We're seeking an experienced Ultrasound Sonographer to join a top-ranked TX hospital on a travel basis!
This is an incredible opportunity to expand upon your skills in a fast-paced, state-of-the-art environment. Work for one of the nation's most prestigious academic medical centers dedicated to clinical excellence!
The team is committed to ensuring the staff, patients, and visitors are treated with kindness, compassion, respect, and dignity with every interaction.
Job Summary:
The ideal candidate with OB/Gyn sonography experience with use of GE equipment; NT certification; Infection Prevention knowledge regarding cleaning and storage of equipment; person with positive attitude, willing to work hard and able to handle different personalities; able to accept constructive criticism from Faculty due to working in a teaching environment as reports are reviewed by Faculty for accuracy, precision, and clear pictures.
Sonographers have individual templates each day scanning 12-15 patients per day, both OB and Gyn; needs knowledge of infection prevention; Trophon usage; EPIC & Digisonics are the EMR used so experience is preferred but not required.
Experience And Education
Must have OB/GYN experience
Associates Degree in Ultrasound Technology or Graduate of Accredited Sonography Program. Bachelor's degree preferred.
American Registry of Diagnostic Medical Sonographers (ARDMS Registry) is required.
BLS Accredited by the American Heart Association (AHA) or the American Red Cross (ARC) is required.
Two (2) years' experience in OB/GYN and MFM ultrasound preferred
About us:
Palm Health Resources is a healthcare recruiting firm determined to provide customized recruitment solutions for the healthcare profession. We have successfully been in business for over 15 years and service some of the most prestigious hospitals in the nation.
Our extensive attention to detail, experienced pool of candidates, knowledge of healthcare specialties, and industry relationships sets us apart from other firms. We take pride in our work and the proof is in our results. We believe in finding the right fit that advances careers and improves organizations. Let us focus on your placement so, you can focus on patients.
Travelers working with our firm benefit from our concierge support teams with dedicated experts to manage their travel/housing, payroll, and credentialing throughout the locums process. As a traveler with our firm, you also have 24/7 access to your recruiter. Our firm exclusively hires experienced healthcare recruiters to ensure our candidates have a wonderful experience. We pride ourselves on offering top-end support to our travelers and clients! Join our network and experience it for yourself.
If you would like to learn more about this great opportunity or others like it, please apply today! This position is looking to hire someone as soon as possible!