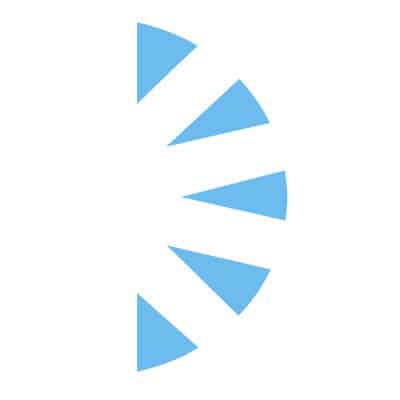 Locum Vascular Surgery Physician Assistant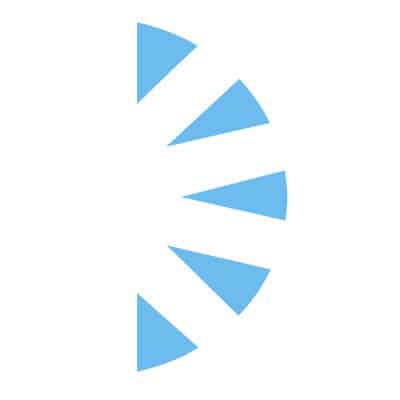 Salary: $90.00 – $120.00
We are hiring an experienced vascular surgery physician assistant in Beautiful Southeastern Washington State!
This is a full time locum contract position with a guarantee of 40 hours per week!
Candidate will receive paid top rated mal practice insurance, Travel, Lodging, Rental Car, Mileage Reimbursement and much more! $90-120 PER HOUR!
Candidate would surgical first assist in vascular surgery cases, work in a combination of inpatient surgical assisting and inpatient care, some outpatient care as well. Monday to Friday schedule; 8:00 am to 5:00 pm Mix of inpatient and outpatient care.