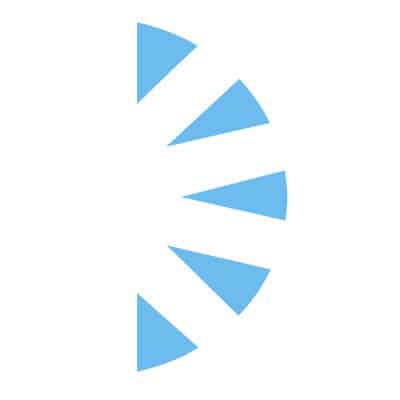 RN Care Coordinator Case Management Social Service 8hr Shifts s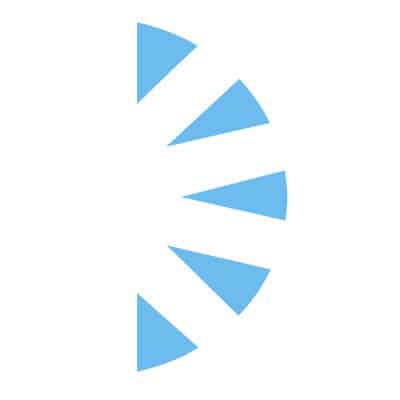 Salary:
Our Magnet-status healthcare facility located in beautiful Palm Springs, CA is hiring two RN Case Managers Care Coordinators. The RN Care Coordinator is responsible for ensuring that utilization of resources including medical services, length of stay and appropriate status class. Day shift and Evening shift with differential pay available!
This position has optimal room for growth and advancement within our healthcare system! Enjoy 360 days of sun in a beautiful upscale community!
Schedules: Full Time M-F Days and Evenings with differential pay!!
Position overview: Develops departmental goals and objectives. Establishes, implements and maintains policies and procedures. Coordinates and integrates services within own/other departments with the hospital's primary department services. Recommends a sufficient number of qualified and competent staff or provide care and/or department services. Determines qualifications, competence levels of staff and standards of performance. Updates initial orientation competency and annual competencies as needed; completes competency check-off of Case Management staff. Monitors quarterly quality and outcome data and in development and implementation of plans to meet department and organizational goals and service standards
Requirements: Five years of acute hospital case management experience
License/Certifications: Must be Case Management Certified
Salary is experience driven, Full Benefits, Relocation, Health, Dental, 403B Matching, Life and much more!