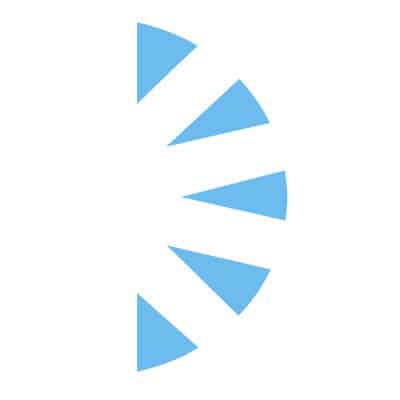 Chief of Psychiatry – Trauma & Addiction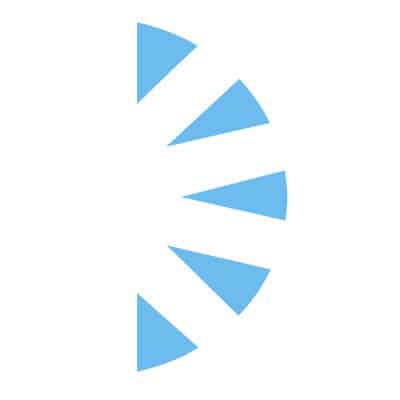 Salary:
We are hiring an experienced Psychiatrist for a Chief of Psychiatry role with the industry leader in addiction recovery! This role would be serving as the Chief of Psychiatry for the groups Adult Trauma and Addictions program located near Phoenix, AZ.
For more than 45 years this program has been treating men and women 18+ years of age overcome unresolved emotional trauma, and develop the tools they need to transform their lives!
This role is primarily clinical. Advancement opportunities in the company to take on more administrative duties if successful!
Schedule: Full Time, Monday – Friday or Tue – Fri role.
Most of our providers manage 16-24 patients, seen once per week.
Offered: Competitive compensation, Health, Dental, Vision, Company Retirement with Match, generous PTO, Free meals when working on campus, specialized training only found with our programs, CME allowance and time to complete, and much more!
For immediate consideration click apply now!
#INDSP