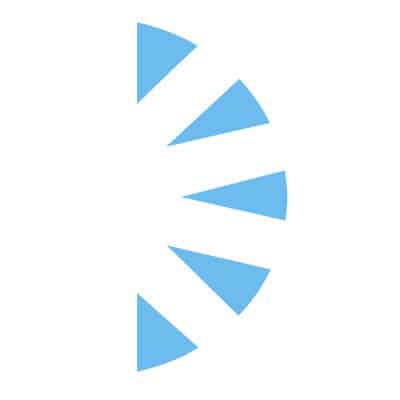 RN Circulator General Surgery – Part Time Locum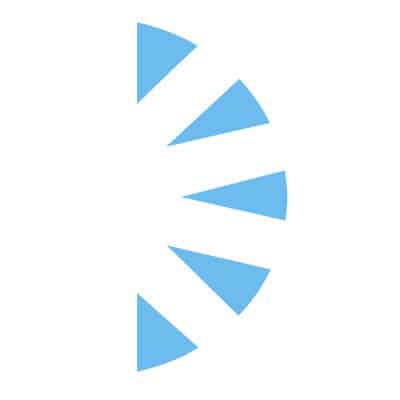 Salary:
We are hiring an experienced general surgery RN Circulating nurse in Beautiful Southern California!! BEAT THE BUSY LA TRAFFIC! No morning or afternoon traffic!
This is a per diem position so candidate must be flexible
Schedule: Evenings 2:30pm- 11pm, 1-2 shifts weekly, 8 or more shifts per month
The candidate will work in all General Surgery areas for a community hospital working in general surgery, ortho, spine, obgyn, etc.
* Must have previous surgical Circulating Nurse experience
Salary: Hourly rate is experience driven