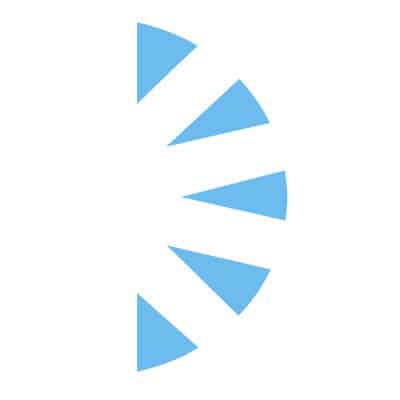 Nurse Practitioner Oncology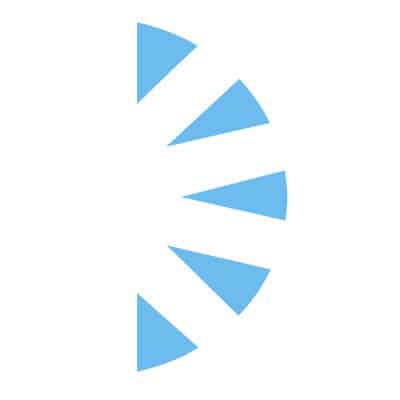 Salary: $105,000.00 – $150,000.00
We are hiring an experienced Oncology Nurse Practitioner for a prestigious hospital in coastal Maryland! Close to major metro areas (NYC, Baltimore, NJ, DC) without the traffic!
The candidate MUST have Medical Oncology/Hematology experience!
The is a full-time, permanent position to join a Medical Oncology/Hematology practice specializing in the treatment of cancer, blood disorders and malignancies. The qualified candidate will work closely with board-certified Medical Oncologists in an inpatient and ambulatory setting.
The candidate must have the Ability to provide comprehensive care to a designated patient population. Provide oversight of the administration of chemotherapy, immunotherapy, blood products and supportive therapies. Coordinate and communicate all aspects of care with patients/family and the healthcare team.
Qualifications:
EXPERIENCE: Minimum of 1-2 years of experience in hematology/oncology practice and/or in an Oncology infusion center
EDUCTION/TRAINING: Nurse Practitioner with a master's degree in Nursing or Science.
CERTIFICATION: CPR, BLS and DEA Certified. Advanced Oncology Certified Nurse Practitioner (AOCNP) preferred or obtained within 2 years of employment.
Benefits:
Schedule: Monday-Friday
Competitive base salary based on years of experience, plus performance bonus
Health, life and disability insurance
Medical malpractice insurance
Loan Forgiveness!
403(b) Plan
Paid Time Off (PTO) and paid holidays
Relocation Allowance
Interested? Submit your CV for immediate consideration.