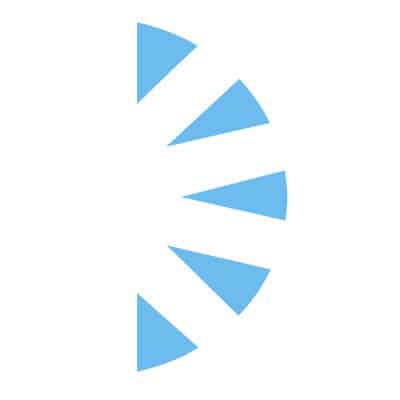 Physician Assistant Surgical Breast Oncology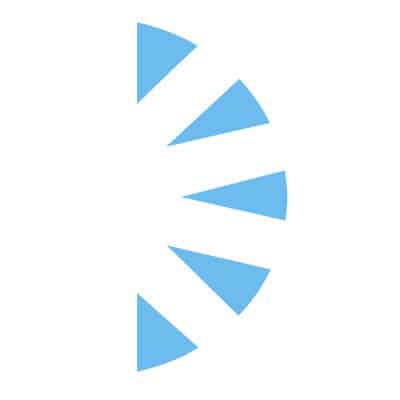 Salary: $65.00 – $85.00
Breast Oncology Physician Assistant Opportunity near Sacramento, California!
SUMMARY:
Prestigious Breast Care Clinic is seeking an experienced Breast Cancer Surgery Physician Assistant to provide direct patient care to Breast Cancer patients and support to a multidisciplinary health team working within the scope of the Certified Nurse Practitioner license and hospital privileges. The Breast Care Clinic works closely with our regional cancer center in navigating care for patients with breast cancer. The PA would be working alongside our breast surgeons performing mastectomies, lumpectomies and removal of breast tissues. They would also do hospital rounding and work within the clinic! Excellent Quality of Life!
RESPONSIBILITIES
Perform diagnostic and therapeutic procedures to assist the physician in diagnosing, treating and managing patients in the Breast Cancer Program.

Take patient histories, conduct physical examinations, and record the data in the patient's electronic medical record; write progress notes; prepare patient workups and summaries noting pertinent positive or negative findings.
Order and schedule laboratory studies, imaging studies and diagnostic procedures; explain the necessity, preparation, nature and anticipated effects of scheduled diagnostic and therapeutic procedures to the patient.
Functions independently to perform a complete history and physical exam.
Formulates a treatment plan.
Uses evidence-based practice guidelines and assessment tools.
Prescribe medication and treatments and monitors the effectiveness of interventions.
Completes documentation and patient billing
Collaborates with the multidisciplinary team members by making appropriate referrals.
Facilitates patient and family education.
Determines eligibility of patient for entry into clinical trials.
Relays appropriate information regarding patient care to the collaborating physician.
Provides symptom management.
Provides on-call coverage as coordinated with physician and weekend call as assigned through the Breast Program Medical Oncology rotation.
First call for practice with oncology centralized triage.
Perform other duties incidental to the work described herein.
LICENSURE AND CERTIFICATION
California licensure or ability to get a Physician Assistant or Nurse Practitioner, California Nurse Practitioner Furnisher number, AHA CPR (required).
EXPERIENCE
Minimum three years relevant experience providing patient care in a medical oncology or similar setting (preferred).
JOB TYPE:
Full-time
Interested submit CV today for immediate consideration!