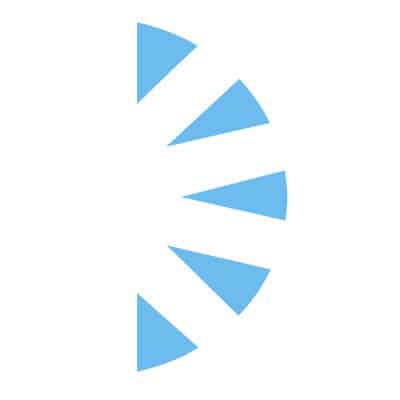 Licensed Independent Social Worker (Crisis Services Manager)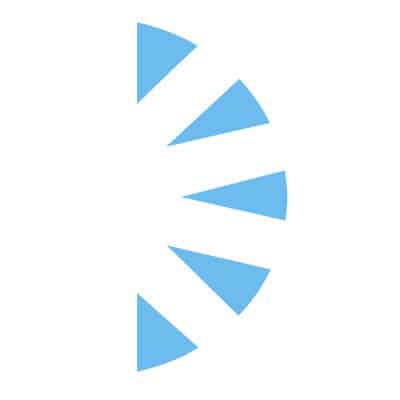 Salary:
We are hiring LISWs or an LPCCs to join our established award winning Mental Health Services Center. We are located outside Cleveland, OH. In addition to an office setting, a significant part of the work in performed in the community during outreach, i.e., client's home, school, shelter, emergency rooms, etc
Schedule: This a full time Night Shift 3×12 hour shift (5:00 pm-5:00 am) position
Position overview: The primary responsibility of this position is to provide administrative supervision and leadership to the Crisis Services staff on assigned shift for all components of the program. Assigns and delegates tasks to staff to ensure quality and timely response to client need and efficiency of staff resources. Provides crisis intervention and stabilization services for clients. Manages daily affairs for the team.
Requirements/Qualifications: Must have at least LISW or LPCC along with a minimum of three years' experience in mental health field and crisis intervention are preferred. Some supervisory experience required
Compensation and Benefits: Competitive Salary that is experienced driven, Relocation, Health, Vision, Medical, Dental, 403b, and MUCH MORE!