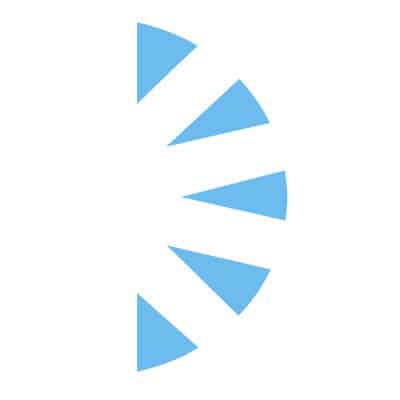 Physical Therapist Inpatient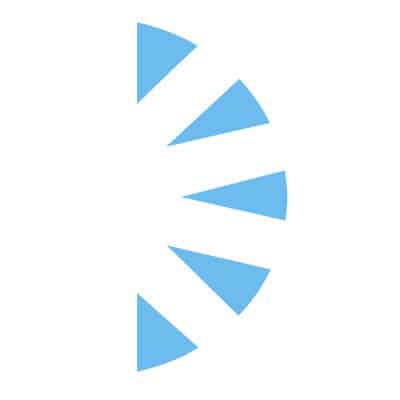 Salary: $78,000.00 – $118,000.00
Physical Therapist Inpatient Hospital Opportunity in Beautiful Palm Springs, CA!
Palm Springs, CA has great year-round living with Golf, swimming, tennis, biking, hiking and horseback riding! Enjoy nice weather year round, one of the most cost effective living areas in the state of CA! 50% cheaper than most areas in CA!
Candidate will work 4 10 hour shifts, working both inpatient and outpatient (mostly inpatient). Would be great to find a candidate who is strong in vestibular rehab or pelvic health! New Grads welcome to apply! Rotation on weekends offering weekend bonus pay!
Hospital-based Inpatient physical therapist position providing patient care to patients with a variety of diagnoses including musculoskeletal, orthopedic, neurological, vestibular/balance, and many others. Opportunities to participate in specialized programs including Orthopedic Wellness/Joint Replacement, Stroke Rehab/Neuroscience, Balance/Vestibular Rehab, Pelvic Health/Incontinence, Orthopedic/Sports, Pediatrics, Cancer Rehabilitation, and Lymphedema Management.
Responsibilities include performing initial evaluations and formulating an initial plan of care, providing treatment, and documenting in a highly digital environment working in a team with Physical Therapist Assistants, support staff, our referring physicians, and other members of the health care team. four-day work week/10 hour shift is available. Opportunities to participate in programs to enhance the quality of patient care and department functions including a clinical ladder, continuing education allowance, on-site seminars, clinical in-service participation, new employee mentor program, professional dues reimbursement, community screening and presentations, and support for new program/specialization certifications. Tuition assistance is available for advancing degrees in the rehabilitation field. Is responsible for 100% patient care.
Benefits information: Complete Comprehensive benefits package including PENSION! 5- 10K relocation assistance
#INDSP