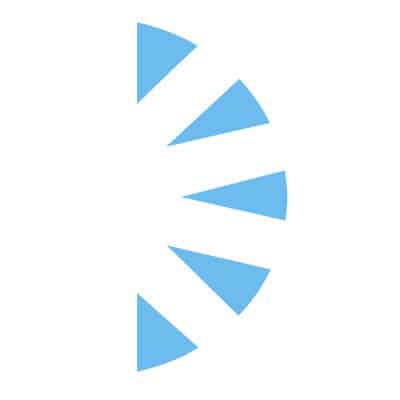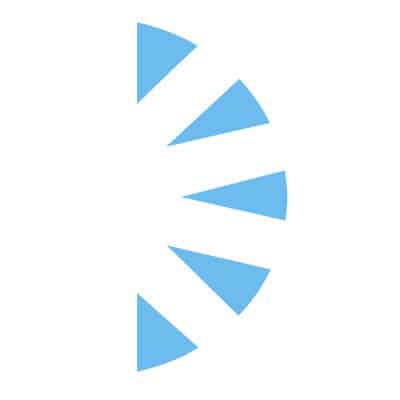 Salary:
We are hiring an experienced Board Certified Cardiac Surgeon to be an instrumental part of our hospital cardiac surgery program! This would be a Chief of Cardiac Surgery at a program that is positioned to grow, the administration is backing the growth with ample staff, budget and vision!
Join a reputable Hospital in Upstate New York with excellent patient outcomes and reputation! Position is only open due to retirement. Program is budgeted for 4 cardiac surgeons!
We are looking for a strong leader, solid clinical performer, mid to senior surgeon who can lead this department. We are the only surgery program in the area and did about 200 cardiac surgery cases last year and plan to do a lot more with more surgeons adding to the team in 2023! Closest program is over 1+ hour away. Lot's of opportunity!
We have 3 new mid levels, and are looking to build the program. All cardiac except LVADs (which we would like to eventually do since we do follow post-LVAD patients already) and Transplants (never). We also do Thoracic and we do have a robot that 1 of our surgeons uses for thoracic too, so that's available. No to Vascular – we have a few vascular surgeons here that do that work themselves.
The Chief of Cardiac Surgery leads the cardiac surgery service and is responsible for the coordination, administration, and overall operational effectiveness of the cardiac surgery program. The Chief of Cardiac Surgery must have excellent leadership skills, outstanding surgical skills, and an in-depth knowledge of all aspects of cardiovascular care. The individual will be accountable for clinical outcomes, compliance with legal and regulatory standards, and appropriate use of resources.
Responsibilities:
Evaluate the performance of staff and identify opportunities for improvement

Effectively manage the day-to-day operations, including staffing levels and budget

Ensure that all patients are treated with dignity and respect

Manage quality assurance programs to ensure compliance with legal requirements

Develop new medical procedures to improve patient care

Serve as a consultant to other physicians on cases where cardiothoracic surgery may be indicated

Maintain an active clinical practice in cardiothoracic surgery
Open to offering a very strong package, just seeking the right candidate!
For immediate consideration please send your most up to date CV to john.reinking at palmcareers.com.
Apply Today!