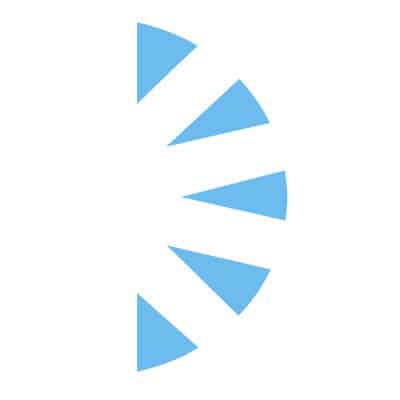 Locum Cardiothoracic Physician Assistant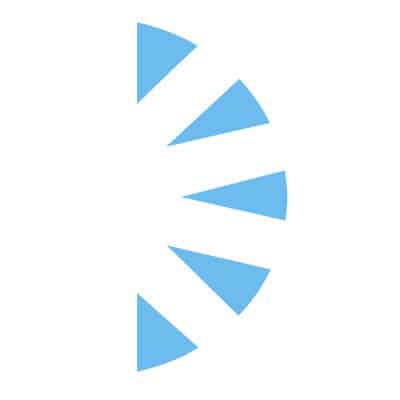 Salary: $110.00 – $125.00
Immediate Locum Cardiothoracic Physician Assistant / Nurse Practitioner candidates for a year contract assignment in Pennsylvania !
Working at 2 hospital an hour from Philadelphia, PA! Candidate must have a Pennsylvania License! $110-125 per hour, paid mal practice insurance, housing, car rental and/or mileage, flight to/from location and MUCH MORE!
Perform all bread and butter cardiac surgery cases, full continuum of care, at two programs! At our program we perform coronary artery bypass procedures along with valve repair/replacement and aortic repairs as needed. 1 Hospital does 800 hearts and the other average 200 heart cases per year.
A PA coming to this practice should expect to fulfill a full scope role including consults, operating room, ICU and step down patient management, and clinic duties. Applicants should be able to do radial art lines, central lines, chest tubes and thoracentesis. Proficiency in maquet endoscopic vein harvest is required. Experience with EPIC EMR would be preferred.
Experience: Candidate must be proficient in Endoscopic Vein Harvesting and surgical first assisting procedures in cardiac surgery.