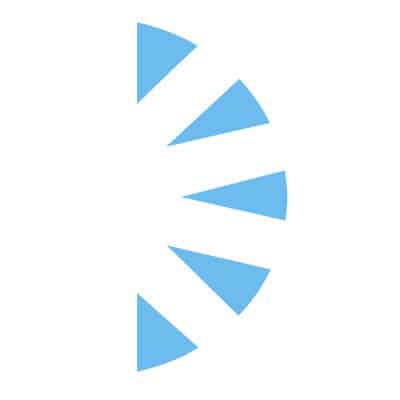 RN-Program Manager Infection Prevention and Control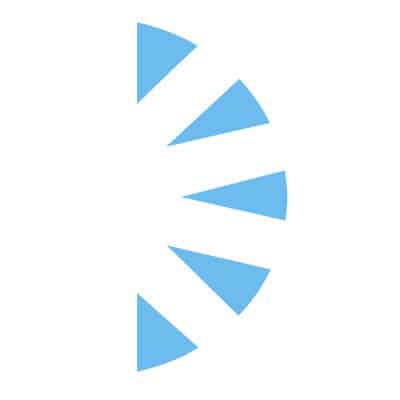 Salary:
Our state-of-the-art facility is hiring a Registered Nurse Infection Control/Prevention Program Manager. This is a RN position located in beautiful Palm Springs, CA. Our Magnet Status facility is one of the premiere medical facilities in California!
Schedule: Full time days Mon-Fri, No Weekends!
Summary of duties and responsibilities:
The infection control/prevention nurse program manager plans, develops, directs, implements, and evaluates infection control/prevention within the main hospital and outlining clinic. This position is supervised by the Director of Quality Improvement and Patient Safety Officer, supervises the RN Infection Preventionist and instructs hospital staff in proper infection control procedures. The infection control nurse manager supervises the investigation of infection control issues and the follow-up care for patients exposed to infectious diseases.
Supervises the RN Infection Preventionist in:
Gathering and analyzing infection data to make evidence-based decisions
Educating medical and public health professionals on infection prevention protocols to facilitate emergency preparedness
Isolating and treating infected individuals to contain the spread of infectious diseases
Assisting with the development of action plans in case of a community or hospital outbreak to minimize the potentially devastating impact
Collaborating with government agencies such as the CDC to ensure that infection control practices are implemented and enforced
Studying pathogens to determine origin to prevent future outbreaks
Assisting scientists and physicians with developing treatments and vaccines to ensure the health and safety of patients and the community
Qualifications/Requirements: Five years infection control/prevention experience, BSN/MSN, Infection Control Certified, experience in an acute care
Full Benefits, Relocation, Health, Dental, 403 B Matching, Life and much more!
Salary is experience driven