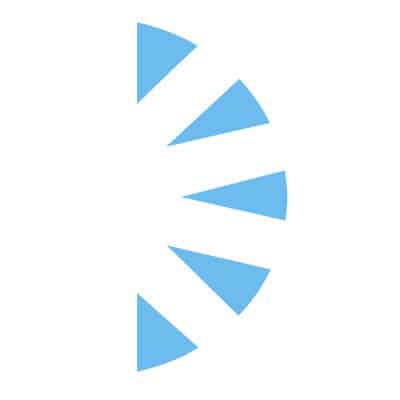 Hospitalist Nurse Practitioner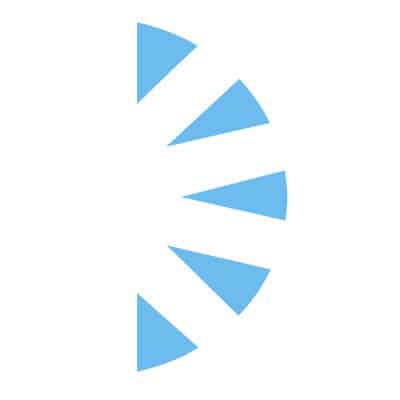 Salary:
We are hiring an experienced Hospitalist Nurse Practitioner for a full time permanent opportunity with our well established non-profit Hospital in Upstate, NY! This provider will be joining a strong team of 9 Hospitalist APPs and physicians.
Schedule: 7 on, 7 off.
Our team of Hospitalists serves the in-patient needs of our community in Columbia and Greene counties. We have state of the art lab, and medical imaging services as well as a full spectrum of specialty consultants to assist you in providing care. We have active Clinical Documentation Improvement and Case Management teams to assist you in maximizing coding and in moving patients through the healthcare system in a safe and expedited manner. Our Med-Surg census averages about 70 patients per day. We are an affiliate of Albany Medical Center which we use for difficult cases requiring a higher level of care.
Offered: Excellent salary; guaranteed base with incentive package Benefits include occurrence malpractice, individual and family health insurance, CME/professional dues, vacation and sick time, disability coverage, retirement plans, and more. Relocation and Education Loan payments – negotiable
For immediate consideration please send your most up to date CV to john.reinking at palmcareers.com
Apply Today!
#INDSP