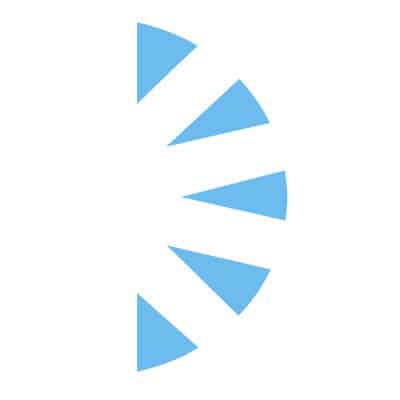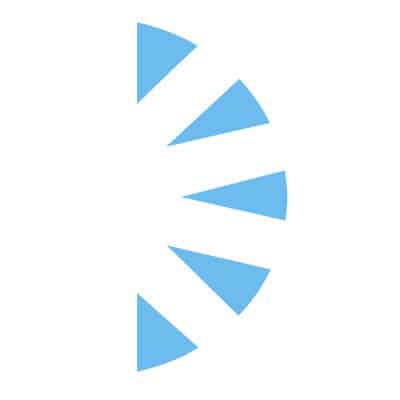 Salary:
We are hiring a Vascular Surgeon for a ROBUST Vascular Surgery group in Beautiful Central Michigan!
Due to growth, we are hiring 2 Board Certified Vascular Surgeons to add to our group of multispecialty providers! The surgeon must have an excellent record of surgeries and the ability to grow and develop within their profession. This is an awesome opportunity to more than double most vascular surgeon total income potential than at a hospital, much more options for growth and in charge of your career!
Our group has taken the leadership role in performing of the full range of open vascular surgery, endovascular procedures, and minimally invasive venous procedures in the region. Our vascular surgeons and support staff are experts in a wide variety of surgical services using the latest minimally invasive techniques. Our group is very well-respected private surgical practice with sound physician leadership backed up by forward-thinking administration. Our offices include In-Office procedures and an in-house IAC accredited vascular lab.
Salary and Benefits
Base Salary plus incentivization bonuses based on productivity, the opportunity to more than double base salary!
health insurance/vision/dental
Matching 401K Plan
CME Monies
4-6 weeks paid vacation
paid holidays.
#palmhealthphysicianopportunities