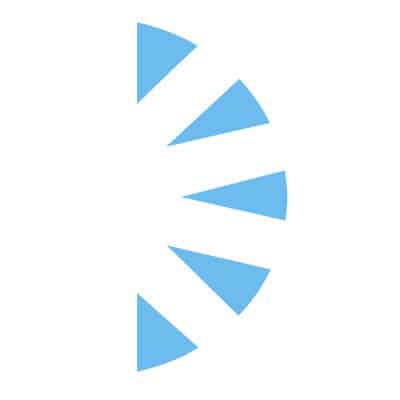 Dermatology Nurse Practitioner or Physician assistant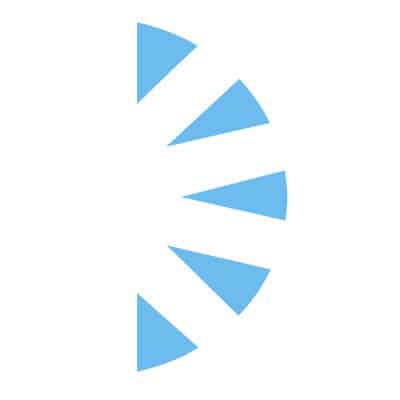 Salary:
We are hiring a Dermatology cosmetics focused NP/PA for a well renowned Dermatology group in near Crawfordville, FL!!
This is a
Busy clinic seeing children to seniors. Comprehensive dermatology to include cosmetics.
This location has a large cosmetic population so
someone
experience
in Dermatology procedures (Botox, filler, lasers, etc) will be very happy and very busy in this location!!
-Schedule: 4 – 4 1/2 days per week
-One location
-This is the real work, life, balance at its best!!!
Ideal Candidates:
Must have a minimum of 1 year experience
Must have experience with cosmetics and general dermatology (surgical and/or cosmetic)
Base salary plus incentive bonus. The salary range is based on on dermatology experience and number of years practicing.
To be considered for this position email me your resume or call today to set up an interview.
APPLY TODAY!!