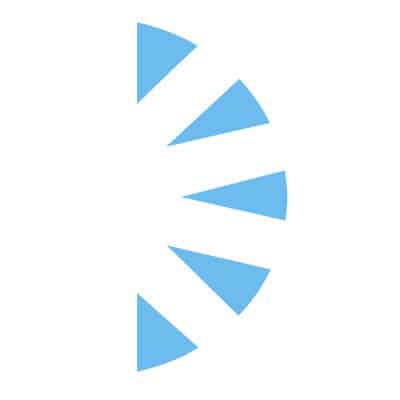 Pediatric Nurse Practitioner Forensic Medicine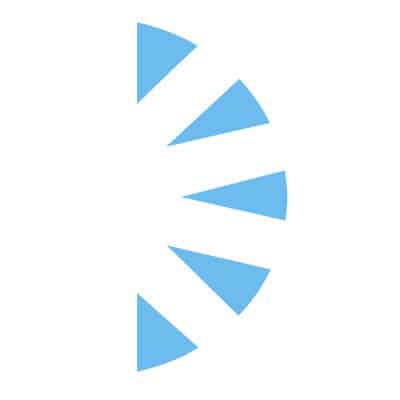 Salary: $110,000.00 – $163,675.20
Very exciting Pediatric Nurse Practitioner – Medical Forensic opportunity in BEAUTIFUL Palm Springs, CA!
Exciting opportunity where you can truly make a difference in the world! We will consider Nurse Practitioners with extensive pediatric emergency medicine experience for this role and of course we would love to find candidates who have the medical forensic pediatric experience!
The candidate will be responsible for forensic medical exams of suspected sexual and physical abuse of children and adolescents age newborn to 17 as ordered by County law enforcement and/or Child Protective Services. When necessary orders laboratory work and imaging to be conducted to better assess potential abuse. Conduct follow-up medical exams as necessary. Conducts medical exams of children entering the foster care system.
Required: Master of Science in Nursing (MSN) or Doctor of Nursing Practice (DNP)
Required: Active and unrestricted California licensure as a Registered Nurse and Board Certified through ANCC, or AANP, California Nurse Practitioner Furnishing number, DEA provider number schedule II -V, CURES registration, NPI Number, BLS/CPR
Experience
Required: Pediatric Nurse Practitioner and/or conducting pediatric forensic medical exams.
Preferred: 2 years' experience as a Pediatric Nurse Practitioner and 2 years conducting forensic medical exams.
Demonstrates compliance with Code of Conduct and compliance policies, and takes action to resolve compliance questions or concerns and report suspected violations
Secures appropriate consents for treatment, mediation administration, photography and forensic exam
Provide crisis intervention. Appropriately refer victims for immediate and follow-up medical care and/or counseling
Evaluates pregnancy risk and offer prevention
Assesses, documents, and seeks care for injuries noted on forensic exam
Collects/documents history of assault per CalEMA specifications
Performs general and ano-genital examinations for the detection of physical findings. Reports any findings that may require medical intervention to Emergency Department staff and physicians
Provide timely, thorough, and professional forensic evidence collection, documentation, and preservation of evidence
Accurately assesses, photographs, and documents findings on appropriate Forms following pre-established state medical protocol
Prepares, packages and seals evidentiary kit maintaining chain of evidence per law enforcement's protocol
Evaluates and treats prophylactically for sexually transmitted diseases (STDs) . Provides prophylactic treatment per standing orders for sexually transmitted diseases as appropriate or as ordered by the ER physician
Administers medication for pregnancy prevention per standing orders as appropriate or as ordered by the ER physician. Obtains informed consent as appropriate
Provide crisis intervention and ongoing support and education to victims and support persons throughout treatment. Appropriately refer victims for immediate and follow-up medical care and/or counseling
Provides discharge instructions, follow-up medical care options and referrals to include Victims of Violent Crime Compensation
Completes child abuse and or elder abuse reporting form as required by California State abuse Reporting Law
Refers patient to Emergency Room physician for further evaluation and care as warranted
Cleans and disinfects examination area including swab dryer with 10% bleach solution
Performs forensic examinations per protocol
Participates in peer review, process improvement and quality review
Maintains annual competencies to conduct forensic evidentiary examinations
Conducts follow-up medical exams as needed
Performs medical exams of children entering the foster care system
Conducts monthly review of forensic exams with designated Forensic Pediatrician
Testifies in Court as subpoenaed
Attends monthly Multi-Disciplinary Team meetings with law enforcement, prosecutors and Child Protective
Comprehensive Benefits Package! Health, Dental, Matching 403B, Life, Disability, 4-5 weeks vacation and MUCH MORE!