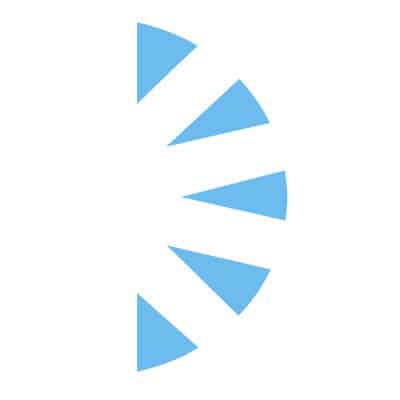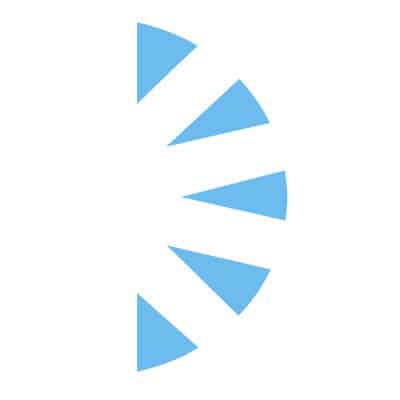 Salary:
We are hiring an experienced Cardiac Perfusionist to join our top-notch team in beautiful Augusta, GA! New grads are welcomed to apply!
With world class healthcare, outstanding schools, clean communities with beautiful parks, lots of outdoor activities and low cost of living, this city has something for everyone!
We pump just under 300 cases per year and around 120 standby cases (TAVRs, post-op bleeders, TAVRs, etc.)
With an excellent work life balance, awesome team and a great mix of straight-forward and challenging cases, this opportunity is perfect for YOU!
Schedule: 6:00am – 2:00pm. Call is rotated between 4 perfusionists. (We only cover call for the OR) One weekend per month for call. Cases are rarely done on the weekends!
Job Duties: The Perfusionist as assigned by the Chief Perfusionist and under the direction of the primary surgeon, the clinical perfusionist will set up and operate devices such as the heart-lung machine for cardiopulmonary bypass procedure, ventricular assist, autologous autotransfusion. He/she will also provide IABP and surgical back up for procedures performed in the heart catheterization lab. The duties listed are to be considered as the general functions performed but are not all inclusive. Accountability will be monitored through direct observations; achievement of team service goals including satisfaction, quality, and financial outcomes; and performance improvement activities.
Compensation: Based on years of experience
Benefits: Dental, Vision, Health, Life, LTD and STD, FSA, HAS, ECMO pay, 403B and MORE!
Education/Certification: Certified by the American Board of Cardiovascular Perfusion. GA state license is required (or ability to get one)
For immediate consideration on this position and others like it, please respond with an updated CV and times you're available to connect to Matt Stein at Palm Health Resources!