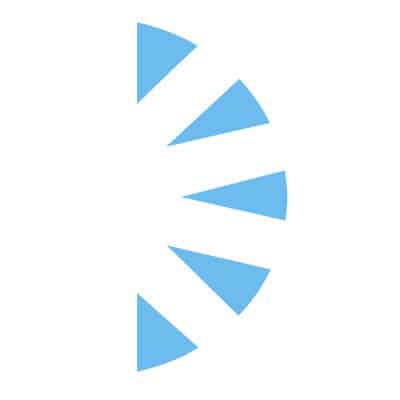 Program Director Family Medicine Residency Program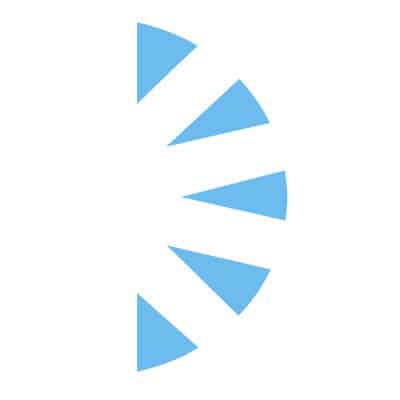 Salary:
We are hiring an experienced Primary Care MD/DO Physician to Join our Faculty as the Program Director of our Primary Care Residency Program!
We are seeking a Board Certified Family Practice Physician to join our faculty for a full time Family Medicine Residency program director to join our faculty! This role will include the opportunity to work with learners from all levels including medical and other students, Family Medicine residents and will be joining a Robust department with a full complement of Core Faculty and 8 new residents a year!
Key Details:
Robust Department with a full complement of Core Faculty
Eight New Residents a year
Precept and supervise residents in the family Medicine center
Provide Clinical Instruction to medical students rotating through Family Medicine.
Maintain an Active Clinical Practice including outpatient, inpatient, and post acute/Long-term care. May include prenatal care as well as labor and delivery.

Administrative duties include ensuring the residency program remains compliant with

the ACGME Family Medicine Program requirements.
Position Qualifications:
M.D. or D.O. degree.
Board Certified in Family Medicine.
3-5 years of residency faculty.
Prior residency and/or medical school leadership experience.
Our Family Residency offers excellent opportunities to learn and teach the full scope of Family Medicine from Obstetrics and care of the newborn to Geriatrics and long-term care.
Ultimately, our most important assets are the residents, faculty and staff who work together to create the highest quality residency program as evidenced by our 100% Board passage rate for the past eleven years.
For Immediate consideration please send your most up to date CV to john.reinking at Palmcareers.com.
Apply today!