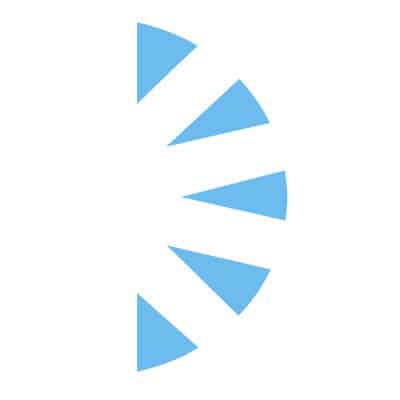 Locum Electrophysiologist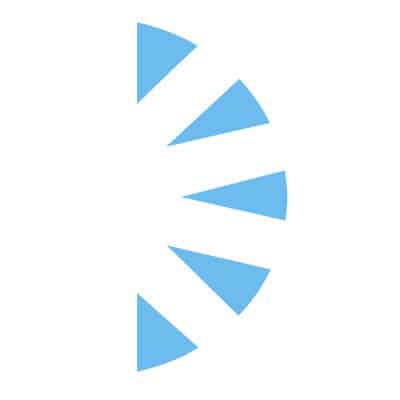 Salary:
We are Hiring an experienced Locum Electrophysiologist for a locum to perm contract to join our team in Nebraska. As a Locum Electrophysiologist, you will provide clinical care to patients with cardiac arrhythmias and other cardiovascular diseases. You will evaluate and manage the patient's condition, perform diagnostic tests, analyze test results, and develop treatment plans.
The EP Physician may be full time or 2 weeks on / 2 weeks off schedule! This is an ongoing contract or open to other lengths. We would love to have an Electrophysiologist that can do the majority of EP procedures as we are a comprehensive program! Our EP program is extremely comprehensive, in addition to traditional EP without real emergent stuff. We start off our EP physicians on a large competitive base salary and move them to a production based model as they get going, highly lucrative!
Offered: Paid Mal Practice, Travel, Lodging, Mileage and/or Rental Car!
Responsibilities:
Provide direct patient care to patients with cardiac arrhythmias and other cardiovascular diseases

Perform diagnostic tests such as electrocardiograms (EKGs), electrophysiology studies (EPS), electrophysiological mapping (EPM), and cardiac catheterizations

Analyze test results and develop treatment plans for patients

Educate patients on their condition and provide counseling on lifestyle changes

Manage medical records appropriately

Collaborate with other medical personnel in order to ensure the best possible care for each patient

Participate in research projects related to cardiac arrhythmias
Requirements:
1. MD or DO degree from an accredited university
2. Board Certification not required
3. EP Cardiology Fellowship
4. Work Well in Team Environment; Culture & Fit key here
5. Quality and Patient Care Focused
For Immediate consideration please send your most up to date CV to John.Reinking at Palmcareers.com!
Apply Today!