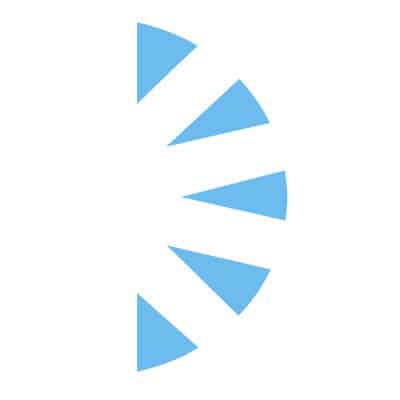 Cardiac Surgical First Assistant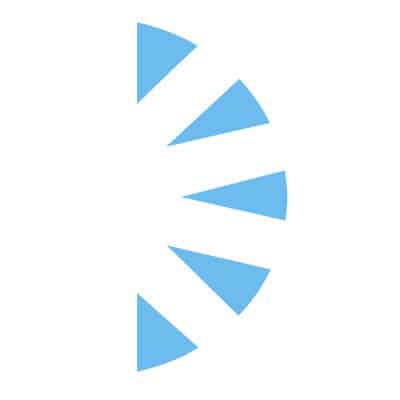 Salary: $55.00 – $70.00
Cardiac Surgical First Assistant LOCUM Opportunity at Stephens Point, Wisconsin.
Come and spend your summer and fall with our outstanding cardiac team in Central Wisconsin. We have lakes, boating, hiking and numerous other outdoor activities all around (not to mention PERFECT weather).
The surgical first assistant needs to be able to work independently, think on their feet, be a hard worker and have a friendly disposition as our team is very social and gets along wonderfully. We have 3 CVOR rooms with 3 surgeons and approximately 45 cases per month so very reason.
Necessary Skills: Off and on pump bypass graft cases, AVR, MVR, TVR, Full maze, minimally invasive maze, thorascopic/thoracotomy, pacemakers, TAVR, pericardial windows Ascending Aortic Dissections with subclavian cannulation.
Prefer robotics trained with thoracic cases.
Start: ASAP
Length of Assignment: 13-week, highly likely to be extended
Schedule: Monday – Friday
Shift Time: 0630 – 1500
Back Up / Call: 2-3 times per week
1099 Assignment with an all-inclusive rate $50 – $60/hr!!