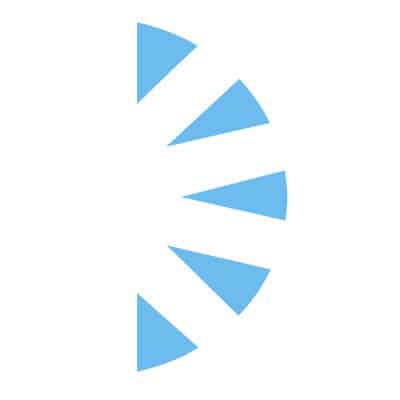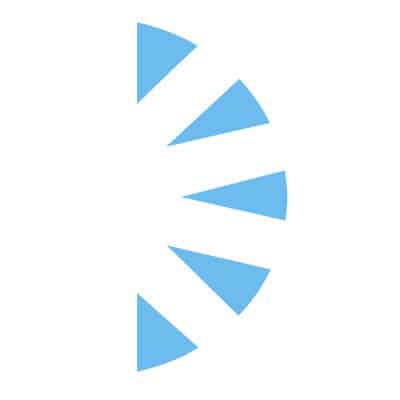 Salary:
We're searching for an experienced neurosurgeon that's well versed in minimally invasive spine and cranial surgery to join our growing team and group in IL!
This facility has state of the art equipment and has been growing hand over foot for the past two years. Not even COVID-19 could slow this program's growth! There're two Neurosurgical surgeons at this location currently. Specializing in both advanced spine and cranial cases. Currently, we have 2.5 FTE Physician Assistants and 2.0 FTE Nurse Practitioner for assists in the OR, post-op rounding and share call. This program focus in;
Brain – tumors, traumatic brain injuries, brain hemorrhages, facial pain, hydrocephalus, concussions
Spine – neck and back pain, disc herniations, spinal fractures, spinal tumors, spondylolisthesis
One more neurosurgeon is being recruited due to ongoing growth of this program.
Please review the following details. If this opportunity seems like a good fit for you
Click APPLY NOW or contact Palm Health Resources
Practice Organization
– Employed position with the hospital
– Member of the Medical Group (approximately 170 providers in different specialties)
– Inpatient / Outpatient
– Approximately 700 cases performed in 2020
– PAs take first call
– Office hours are 9:00 – 5:00/ Monday thru Friday
– Practice location on hospital campus
– Two offsite outreach locations where patients are currently seen
Growth Opportunities
– Strong referral base and well respected group working at capacity now
– Currently 30 days out for elective surgery
– Comprehensive Neurosciences Plan in place
– Market reach is over 3500 square miles to over 450,000 individuals
– Predicted need for neurological services to increase by 65% in the next 5 years
– Some outmigration
Neurosciences Institute (NSi):
– Neurosurgery
– Neurology
– PM&R
– Interventional Pain
– Neuropsychology
– Traumatic Brain Injury Specialist
Support Staff:
– Interventional radiologists on staff
– Dedicated neuro-radiology
– Dedicated state-of-the-art OR with two dedicated Neurosurgery suites
– Acute rehab unit
– Telemedicine / PACS support
– Teleneurology program
Benefits:
– Production incentives
– Quality incentives
– Sign-on bonus
– Loan repayment
– Housing stipend
– PTO
– Relocation
– CME
– Paid Malpractice
– Health, life, vision, dental, disability insurance
– Retirement plan