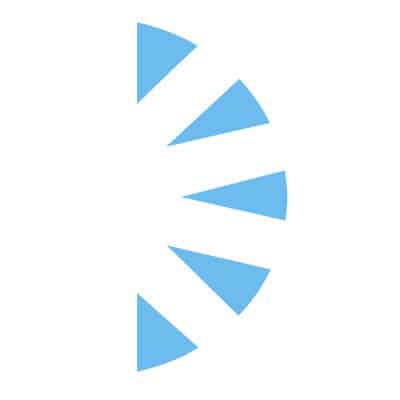 Medical Staffing Recruiter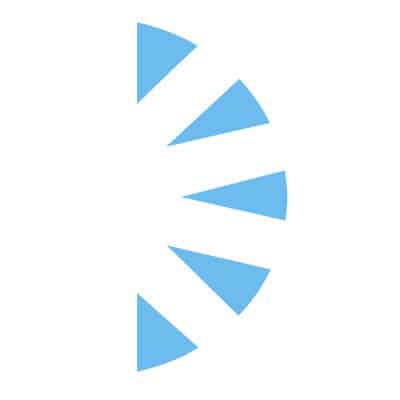 Salary:
Are you looking for a rewarding career in which you make a difference in people's lives? Are you looking for a change in career? Are you looking for a career that compensates you for what you do, and a limitless income potential?
Palm Health Resources is a close nit Medical Staffing firm that provides permanent and temporary staffing to medical facilities nationwide.
We are seeking individuals to be a part of are growing team of staffing professionals. Palm Health Resources is a tight nit group of success driven individuals. We pride ourselves on internal growth and work life balance. Do we work hard yes, but you get compensated for what you put into it?
I deal candidates would be goal oriented, self-drive individuals with strong work ethic. With your efforts we will provide you with the tools to succeed and grow. We will train you and mentor you to succeed.
As a medical staffing consultant, you will be sourcing and managing medical professionals that are looking for permanent and/or temporary work. You will be an intricate part of recruiting team and develop a robust pipeline of qualified candidates to meet current and future specialized critical provider staffing needs through direct and indirect sourcing techniques.
Responsibilities include methodically and ethically conducting complex internet searches, including Boolean, social networks, and specialty specific sites to identify and validate potential candidates; developing and managing effective referral system leveraging provider and employee advocates through common attributes; developing and executing research strategy to support sourcing needs
What do we offer:
Excellent Benefits, 401k Match, PTO, Vision, Dental, Health Insurance, Competitive Base Salary plus limitless commission potential, Work Life Balance, and Great Work Environment with mentorship.
At Palm Health Resources you dictate your future while making a difference.
Apply today for immediate consideration.
I would love to speak to you.