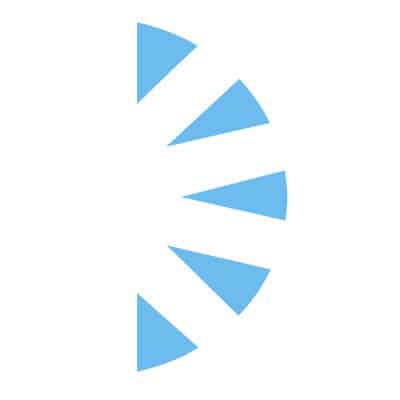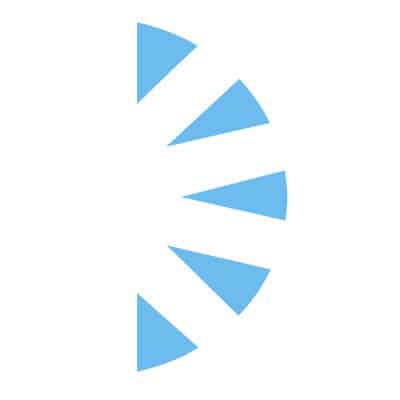 Salary:
We're hiring! Our team in TX, a renowned top-ranked organization, is looking for Intensivist physicians to work in our facility for the various ICUs. We have openings for Intensivists in the following departments:
CV Intensive Care Unit
Cardiovascular Intensive Care Unit
We are a tertiary referral center with a teaching affiliation and research opportunities, and is an innovator in the treatment of diseases, art transplants, other standard procedures, and less invasive alternatives.
The Department offers highly competitive salaries, 5 weeks vacation, 2 weeks CME, and a comprehensive benefits package, including malpractice insurances. Successful candidates will perform critical care duties, and some teaching responsibilities.
We're located in the heart of TX! This location is one of the fourth largest city in the US, and boasts a diverse, cosmopolitan population. The cost of living is very favorable relative to many large cities throughout the nation.
Departments:
– Coronary Intensive Care Unit – Center for Critical Care
– Virtual ICU – Research Institute
Certification Required: Can accept;
– BC/BE Critical Care
-BC/BE Pulmonary Disease or Pulm/CC
If this sounds like the position and team to join for you
Click APPLY NOW ******
or contact Palm Health Resources for additional details!!!!