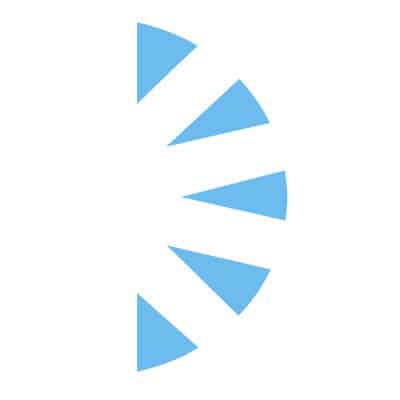 Cardiothoracic Physician Assistant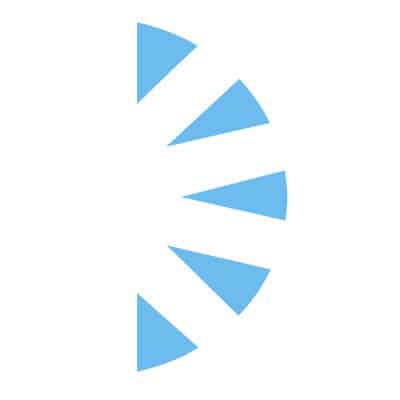 Salary:
We are hiring experienced cardiothoracic advanced practice providers in Beautiful Cape Cod, MA!
We are open to training an experienced cardiothoracic non surgical candidate for this role coming from the ICU!
This is a full continuum of care cardiothoracic surgery physician assistant position with both OR, ICU and some clinic! 50-60% Operating Room!
Work only one weekend per month doing some occasional rounding for a few hours on the weekend. EXCELLENT QUALITY OF LIFE!
Top Notch Cardiac Surgery Group consisting of 2 surgeons, 4 PAs and 5 per diem PAs!
Cardiac Surgery First Assisting, Endoscopic Vein Harvesting Required. Makes daily rounds independently or with surgical team on patients post cardiac surgery and reports findings to the attending surgeon. Manages and implements care plans as directed by the attending surgeon in conjunction with the attending surgeon and autonomously. Direct and oversee other members of the surgical care team so as to facilitate post and pre-operative cardiac surgical care. Responsible for managing hemodynamics along with vasoactive medications. Responsible for post-operative drain management and removal, along with chest tube insertion, intra-aortic balloon pump knowledge and management. There is emphasis on post-operative wound management as well as procedures needed for the care of the critically ill cardiac surgery patient including insertion of central lines and thoracentesis. Maintains patient care with ongoing re-assessments for evaluate changes in patient status, writes orders, interprets tests and imaging, and obtains consultations when needed. Provides a continuum of care from pre-operative care through critical care to discharge planning. Responsible for daily progress notes, history and physical consult notes and discharge summaries. Educate and assist other members of the surgical team in the care and progress of the patient's pre and post-operative course. The advance practice provider is a leadership position and must demonstrate the ability to oversee a patient's care plan and work autonomously and direct other members of the care team as directed by the attending surgeon.
Comprehensive Salary & Benefits! Health, Dental, Matching 403B, Vacation 4-5 Weeks, Relocation Assistance and MUCH MORE!
#INDSP