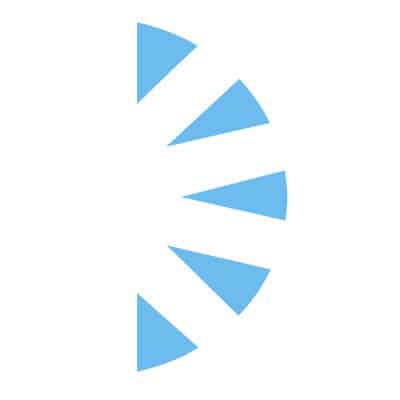 Cardiothoracic Physician Assistant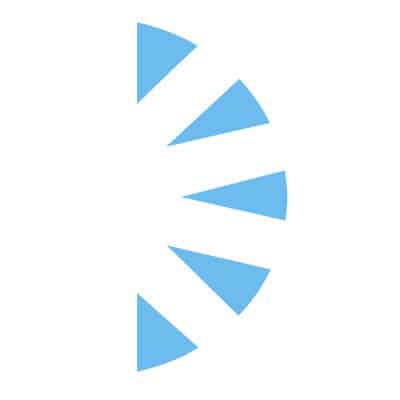 Salary:
We are hiring an experienced cardiothoracic physician assistant in Beautiful Jacksonville, Florida!
Well Established Cardiac Surgery, growing practice with an excellent reputation, growing and adding a new surgeon and a PA to accompany the growth!
Some of the PAs at this practice have been there over 20 years, which speaks volumes about the staff!
The Physician Assistant would provide a full range of patient care to Cardiac and Thoracic Surgery Patients!
Aortic Valve Disorders, Atrial Fibrillation, Atrial Septal Defect, Coronary Artery Disease/Coronary Artery Bypass Grafting (CABG), Esophageal Surgery, Lung Surgery, Mitral Valve Repair & Replacement, Pericardial Window, Thoracic Aneurysm and Tricuspid Valve Disease and more!
Classic M-F schedule with on call only 1/4. Call is full call with OR backup and hospital and patient calls
Comprehensive Benefits, Health, Dental, Vision, Matching 401K, Relocation Assistance and MUCH MORE!