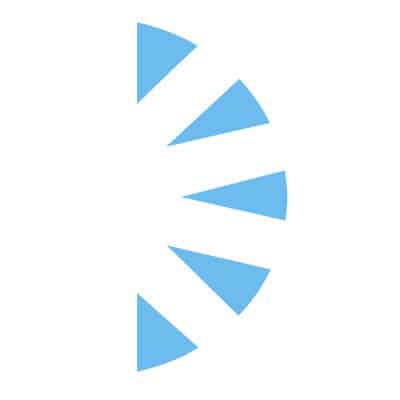 CRNAs Needed in Beautiful Central Virginia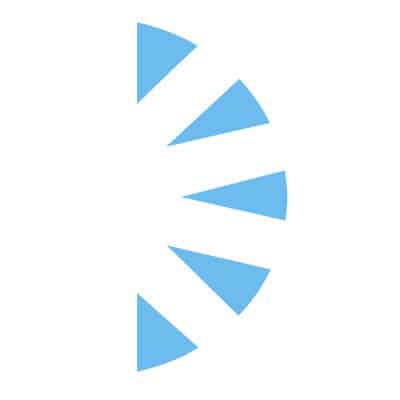 Salary:
We are hiring CRNAs in Beautiful Central Virginia!
Ranked as one of the most livable cities in the Nation, this Central VA is a great environment to live, work and enjoy life!
Our program offers a quality of life that is UNMATCHED! No On-Call Requirements, No weekend requirement and No Night Requirements!! We have flex scheduling with 10, 12 and 14 hour shifts! In addition, we are offering a 90K – 3 year commitment Sign On Bonus!! You read that right 90K!! Will consider new grads! Comprehensive Benefits and MUCH MORE! Work with outstanding staff
The incumbent shall administer anesthesia and anesthesia-related care in collaboration and consultation with attending anesthesiologists in the main Operating Rooms and satellite areas. Candidate will rotate through our specialties in Cardiac and Vascular, Pediatrics, OB, PACU, Ortho and more! Specialty positions available as well!
Participates in pre-anesthetic preparation and evaluation.
Formulates a patient-specific plan for anesthesia care in collaboration with attending anesthesiologist.
Implements monitors and adjusts patient's physiologic condition as appropriate for type of anesthesia and specific patient's needs.
Transfers the responsibility for care of the patient to other qualified providers post-operatively to assure continuity of care and patient safety.
Supports operating room procedures.
Participates in additional areas of responsibility which are within the expertise of the individual CRNA.
Assumes responsibility for professional development of self and contributes to and assists with the professional development of others.
Education: Master of Science in Nursing from accredited nursing program.
Licensure: Licensed Certified Registered Nurse Anesthetist. American Heart Association (AHA) Health Care Provider BLS certification required.
Apply today!