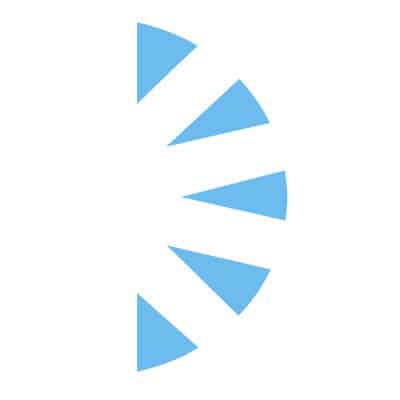 Cardiothoracic Physician Assistant/Nurse Practitioner( Vein Harvester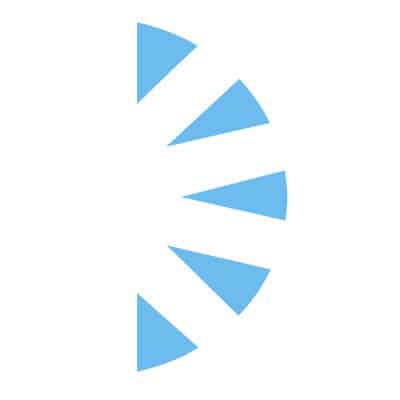 Salary:
We are seeking an experienced cardiovascular surgery Physician Assistant or Nurse Practitioner to join our multidisciplinary team of cardiovascular surgery specialist. Located in eastern Iowa, our new patient care tower includes our state of the art surgical suite!
Schedule: Mon- Sun Day, Evening and Night shifts available
Description of duties: The cardiovascular surgery APP will perform First Assist duties, vein harvesting, conducts daily hospital rounds, Outpatient support, Inpatient care and ICU management. Write orders and progress notes, performs all admission history and physicals, orders appropriate laboratory and radiographic test, performs appropriate laboratory and diagnostic studies, evaluates and clarifies clinical conditions, Formulates and implements treatment and therapeutic plans for hospitalized patients, Handles discharge planning and dictates discharge summaries, Performs comprehensive and problem-focused histories and physical examinations.
*Must be a proficient vein harvester with at least two years' experience
If you are interested in the position or additional information, please email craig@palmcareers.com or call (954)939-0272
Comprehensive Benefits: Health, Dental, Vision, 401K, CME, Relocation Assistance and MUCH MORE!
Salary is experienced driven and will include incentives such as a sign on bonus!