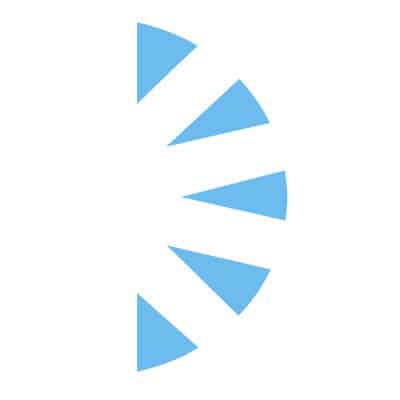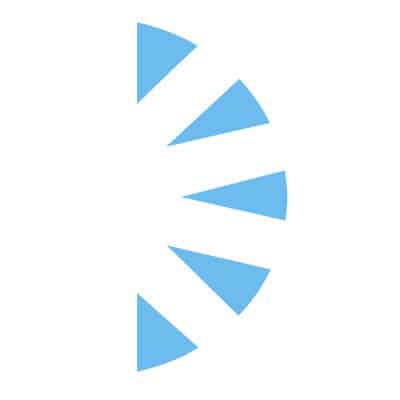 Salary:
Concierge Primary Care Physician opportunity at a hospital system in the popular desert resort areas of Palm Springs.
Concierge Primary Care Physician:
Benefits: 100% matching 401K/Medical/Dental/Life/PTO/Paid CME
270+ person multi-specialty group
Expect to see 10-14 pts/day
Brand new-20,000 sq. ft. building
Concierge practice model with an emphasis on personalized care
Communication with patients via cell phone, text, and myChart
EMR- EPIC
Office-3 exam rooms per MD / 2 procedure rooms
Unsurpassed practice support- nutritionists, health coaches
463-Bed hospital/ 700K service area
The desert lifestyle includes a relaxed atmosphere with over 100 golf courses, good schools, excellent restaurants, nationally known art and music events, and easy access to the local international airport. Surrounded by high mountains, you will be just hours from skiing, the Pacific Ocean and national parks.