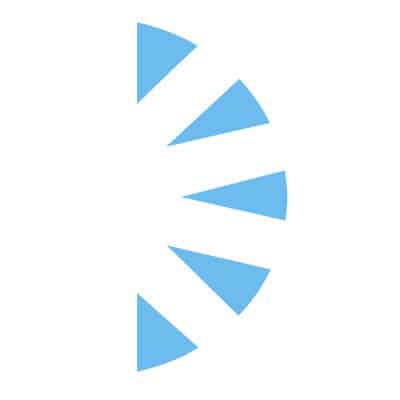 Manager of Adult Counseling Services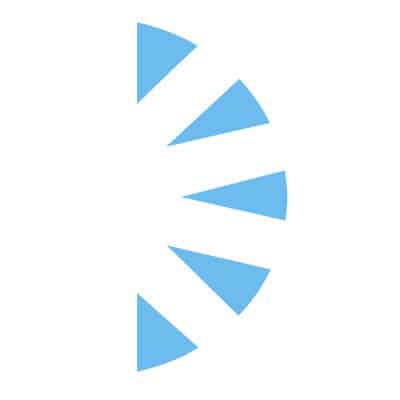 Salary:
$10,000 SIGN ON BONUS OR STUDENT LOAN REPAYMENT AVAILABLE! Join our Team!
We are hiring a Licensed Professional Clinical Counselor(LPCC) or Licensed Independent Social Worker for full time Manager of Adult Counseling position for our industry leading facility in the Cleveland, OH area! This position is offering
This provider will be responsible for providing clinical leadership and supervision of Adult Counseling Services. Our service team provides the highest quality services that meet the needs of our clients, customers, constituents and the community. This position is responsible for overseeing requests for service and mental health assessments. Supervises the Day Treatment program while providing coordination of service planning, group programming, and risk management of day treatment patients. This position also has the general responsibility of development, implementation, operation, monitoring, and general direction of the assigned team.
We offer an excellent benefit package including several options for health insurance, short and long-term disability insurance, generous PTO and paid holidays, and free supervision towards independent licensure. We also provides CEUs to employees free of charge through our online training platform. There is also a lot of potential for growth and advancement here that include director positions and other leadership advancements. We utilize a Trauma Informed Care approach!
Qualifications:
Required: Masters or better in Counseling Psychology or Related Field
Required: Master or Better in Social Work or Related Field
Licenses & Certifications:
Clinical Prof. Counselor
LISW Supervisor
LPCC Supervisor
Independent Social Worker
For immediate consideration please send your most up to date CV to Craig at Palmcareers.com or call (954)939-0272
Apply Now!