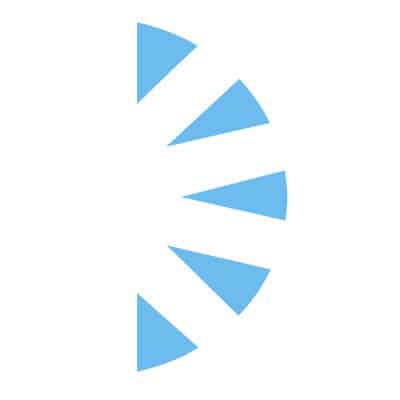 Vascular Ultrasound Technician ll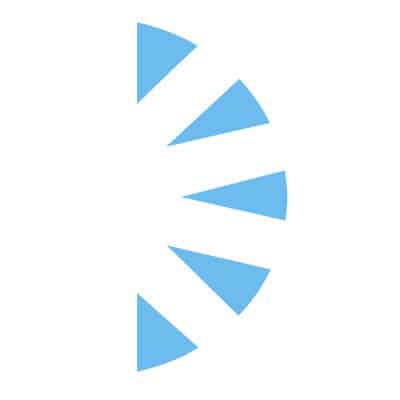 Salary:
Due to expansion of services, our award winning hospital located in Boston, MA is hiring a Vascular Ultrasound Tech II! Our division's accredited Vascular Laboratory provides patients with a full range of non-invasive diagnostic services for all vascular conditions.
Schedule: 8:30am – 4:30pm M-F, No weekends or on call requirement
.
Essential Responsibilities:
Reviews charts, selects appropriate equipment and transducer setting for tests ordered.
Interviews patients, obtains necessary information, explains procedures, allays apprehensions and positions patient appropriately.
Views screen, detects pathology/other factors (p/u, change of shape, etc.). Determines images appropriate for diagnostic purposes.
Keeps current with new techniques, equipment, through journals and outside educational activities.
Recognizes unusual conditions in operating equipment and makes arrangements for repair. .
May be involved in the submission of changes (and other relevant information) to billing vendor to assure timely submission of claims to maximize third-party reimbursement.
Qualifications:
Vocational or Technical training in an accredited 2 year post high school education – allied health science, didactic/clinical required; Bachelor's degree preferred
Certificate 1 Registered Vascular Tech required.
1-3 years related work experience required.
Full comprehensive health benefits including dental, vision, relocation allowance
Salary is experience driven with sign on bonus!