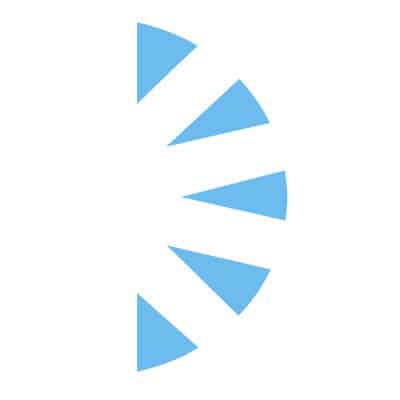 Cardiothoracic Physician Assistant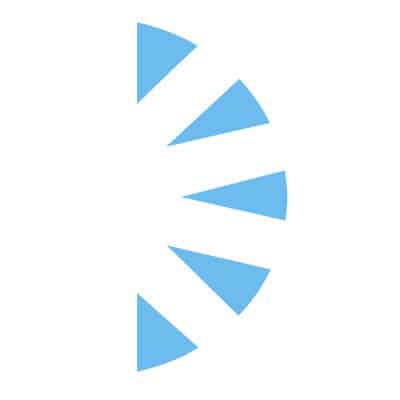 Salary:
We are hiring an experienced cardiothoracic physician assistant in Beautiful Houston, TX!
Large Cardiac Surgical Program ! Robust team, excellent technology, friendly staff and passionate administration!
No On Call Responsibilities! No coming back to the facility during the night! The Physician Assistant / Nurse Practitioner must have EVH skills and be able to 1st assist.
Working primarily with 2 cardiac surgeons and this is a newly created position, full continuum of care, OR, ICU and Clinic!
Salary Depends Upon Experience! Comprehensive Benefits, Health, Dental, Matching 403B, CME Monies, Relocation Assistance, and MUCH MORE!
.