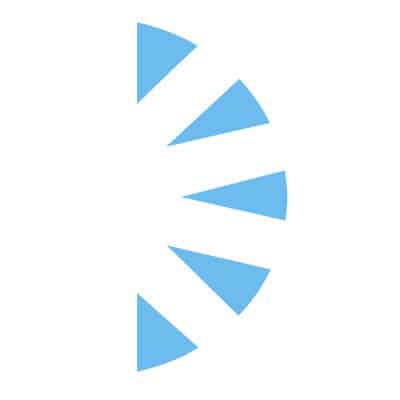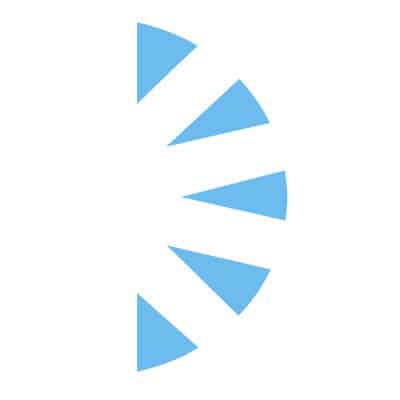 Salary:
We are hiring a CRNA near Beautiful Omaha, Nebraska for a world renown health system!
We are interviewing both locum and permanent candidates! We are open to locums to perm as well. With locums we pay for Travel, Housing, Mal Practice and Rental Car! Cost effective Housing IS VERY REASONABLE! Perfect area for raising a family and laying short or long term roots! Excellent schools too.
We presently have 4 independently operating CRNA's. Our campus has 5 Operating rooms, 2 Endoscopy suites, an EP Lab, a separate OB C-Section suite, with a 6th OR under construction now.
The call ratio for this position is 1:5 with a post call day off. There is a first and a second call, 1st call response time is 15 minutes while 2nd call is 50 minutes. Both first and second call can be either a CRNA or an MDA. Surgical case load would a mix of Orthopedics, OB/GYN, General Surgery and Cardiology along with other General Anesthesiology procedures.
Apply today!