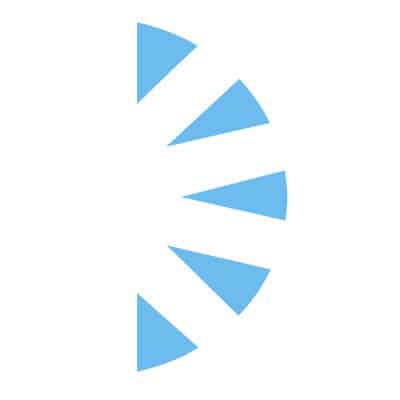 Chief of Psychiatry – Acute Inpatient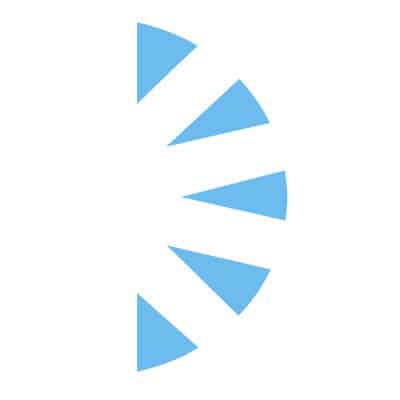 Salary:
We are hiring an experienced Psychiatrist for a Chief of Psychiatry role with the industry leader in addiction recovery!
This role would be serving as the Chief of Psychiatry for the groups brand new acute psychiatric inpatient program. This role is primarily Clinical with some light administrative duties.
This psychiatrist will be working in our brand new acute psych facility and program! This is an acute Psych inpatient program with two distinct programs managed in the same facility, by the same admin/clinical team. A short term stay (7-14 days) transitional part where patients can stabilize before moving to one of our other programs, and a longer-term (30-45 day) inpatient program focused on psychiatric stabilizations and primary addiction and mental health issues. !
Schedule: Full Time, Monday – Thursday.
Offered: Competitive compensation, Health, Dental, Vision, Company Retirement with Match, generous PTO, Free meals when working on campus, specialized training only found with our programs, CME allowance and time to complete, and much more!
For immediate consideration click apply now!
#INDSP