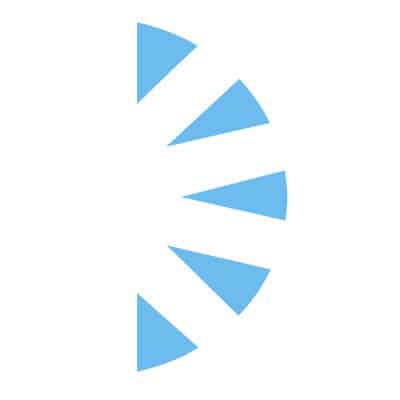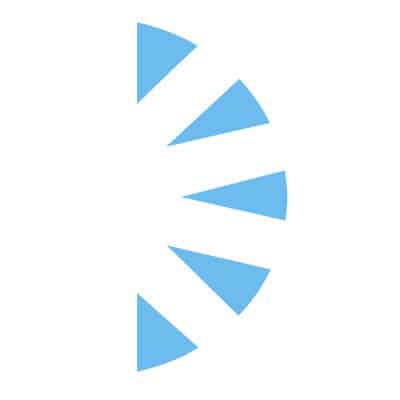 Salary:
We are hiring a Clinical Director that has comprehensive experience in overseeing the delivery of excellent evidence-based clinical services. Additionally, they should be able to ensure compliance with applicable laws, Joint Commission regulations and insurance policies as well as company standards.
An integrated behavioral healthcare management company, we were founded in December 2013. We prioritize the mental health of individuals and provide help for those suffering from substance abuse, addiction & mental health issues. By implementing an advanced approach to patient care in our facilities across regions of the U.S., we continue to contribute towards this goal since our establishment. Every facility in the our network strives to provide the highest quality of care, using evidence-based therapeutic models that really work. Our goal is to help men and women live healthy, happy lives without the burden of substance abuse or mental illness.
The Clinical Director is responsible for providing 24-hour management of all clinical functions of the facility. The Clinical Director holds the responsibility of guaranteeing our patients with a remarkable clinical experience – this includes group therapy, individual therapy, family counseling & case management. The clinical director works diligently to guarantee that all operations are conducted in compliance with local, State and Federal Regulations as well as Joint Commission Standards, ASAM Standards, Insurance Provider Requirements and the company's policies & procedures.
Requirements
Graduation from an accredited college or university with a minimum of a Master's Degree in Psychology, Social Work, Nursing, or health-related field

A minimum of 2 years' management setting familiarity, with continuous Quality Improvement, JC standards, ASAM criteria and Insurance Company MNC

Five or more years of Addiction Services/Treatment experience

Licensed to practice clinical discipline in the appropriate state, as applicable, required

Licensed Psychologist, LCSW, LMFT, or LPC required (Independent licensure in FL)

CPR Certification required
Offered: Highly competitive compensation, full benefits suite, PTO, CME's and much more!
For immediate consideration please send your most up to date CV to john.reinking at Palmcareers.com
Apply today!