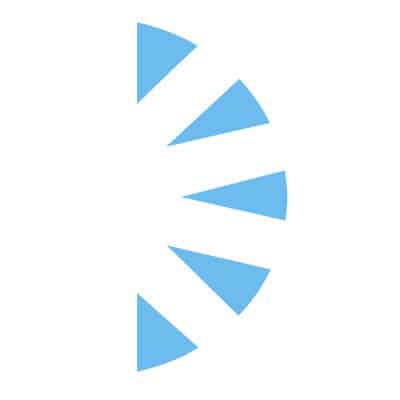 RN Perioperative Education Specialist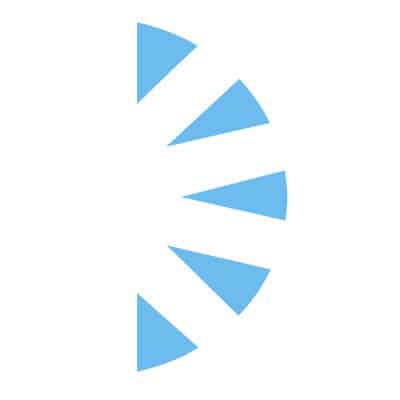 Salary:
Premier Health Care facility in Palm Springs, CA is hiring a RN Perioperative Nurse Educator!! Our state-of-the-art surgical section is seeking an experienced knowledgeable nurse educator to join our team!! This is a designated senior nurse position.
Registered Nurses receive an annual education initiative stipend to complete their MSN or DSN!!
Our facility is in the Coachella Valley region of California. A beautiful area surrounded by indoor and outdoor activities. Our area is known for its exclusive communities, beautiful golf courses, world class resorts and spas. This picturesque oasis is surrounded by white cap mountains, valleys, and desert.
Schedule: Full time M-F Day shift
The Nurse Educator, Perioperative, is employed to promote quality evidenced based nursing
practice through education and professional development of nursing staff within the surgical
services section
Policies and protocols
Nursing Scopes of Practice
Nursing practice standards
Professional Development and Recognition Program competency framework
Works in partnership with other internal and external educators and key operational staff to
develop clinical education initiatives and clinical competencies with an organizational focus.
Requirements: BSN of higher; Five years' experience as an operating room clinical practitioner; Nursing education experience
Comprehensive Benefits Plan! Health, Dental, Vision, Paid Malpractice, CME Monies, Vacation, Matching 401K and much more!
Salary is experienced driven