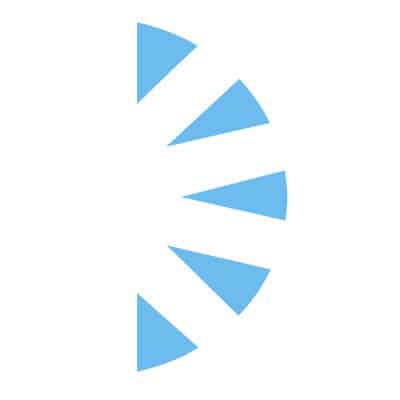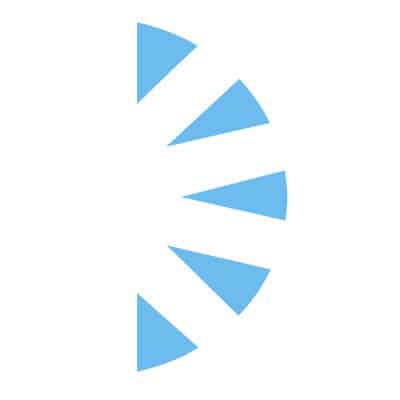 Salary: $29.03 – $57.45
Our award-winning healthcare system located near Dallas, TX is hiring Registered Nurse to join our SICU. Our SICU team is seeking RNs who have a passion for critical care in a multidisciplinary environment. Our nursing culture encompasses a progressive approach to shared governance that helps set the highest standards of nursing care.
The SICU is an active 24 bed department with State of the art technology! RN's will see a very high acuity of patient care!
Our SICU is a mix of Liver Transplant, Head and Neck, Surgical Oncology, Urology and Vascular Surgery Patients!
Several shift options available; All Days, All Nights, or rotating! Either of the three are available! RN's will work 3 x 12's per week! GREAT QUALITY OF LIFE SCHEDULE!
Our RN's do enjoy the option of self-scheduling to a degree, only required to two weekends per month and the maximum of two days on call !!
Shift differentials for evenings, nights and weekends and on call!
Position Overview: Staff nurse in a 24 bed Surgical ICU. Primary populations include: liver transplantation, urologic surgery, surgical oncology, otolaryngology, vascular surgery and general surgical emergencies.
Qualifications: Minimum requirement: One (1) year of experience working as a registered nurse (RN) in a critical care or intensive care unit (ICU) , (2) years or more preferred; active Texas RN license, Compact state RN license, or TX license eligible
Outstanding Comprehensive Benefits: Health, Dental, Vision, Matching 403B, Life, Relocation Assistance, CME Monies and MUCH MORE!