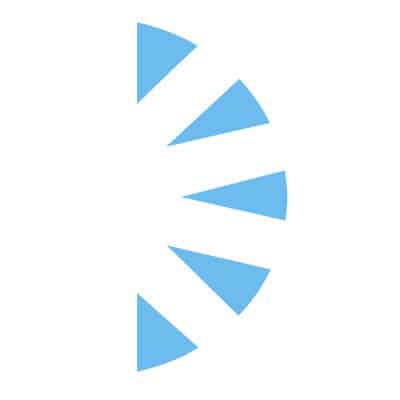 Labor and Delivery Nurse Manager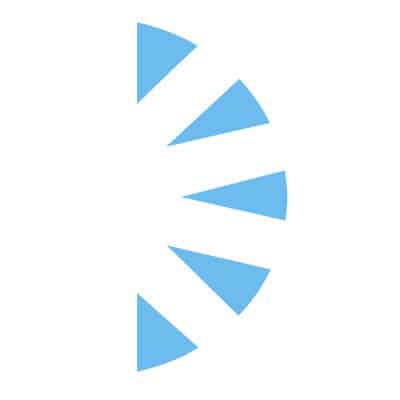 Salary:
Are you looking for a new leadership opportunity with a great hospital system? Look no further! A premier hospital system in North Carolina is actively seeking a Clinical Nurse Manager of Labor and Delivery to join their growing team.
The candidate will join a highly accredited hospital which is part of a larger North Carolina healthcare system. As one of the busiest medical centers in NC, this hospital offers highly specialized teams across an array of specialties to develop individualized and comprehensive patient care plans. The hospital offers one of the most advanced OB/GYN Women's Healthcare Services in the region!
The nurse Clinical Nurse Manager of Labor and Delivery is accountable for overseeing the fast paced Labor and Delivery department. Responsibilities of the Clinical Nurse Director Labor and Delivery include overseeing day-to-day operations, implementing quality performance improvement initiatives, works with the director of Nursing on updating policy procedures, ensuring regulatory compliance, preparing accreditation and survey material, and partnering with the Nurse Educator to develop educational curriculum and programs offered to current staff and new hires. The Clinical Nurse Manager of Labor and Delivery will be supported by other department Assistant Nurse Managers, Supervisors, and a team of specialized nurses, technicians, and ancillary staff.
The Clinical Nurse Manager also functions as a mentor and key resource for the whole maternal child health department. The ideal candidate will have a clinical background working in a labor and delivery unit, previous leadership experience, an active RN license, and have a positive attitude.
This facility is located in a suburb of Charlotte, NC. With a work-life balance, the Clinical Nurse Manager Labor and Delivery can attend various entertainment events, savor delicious food, spend the day hiking at one of the surrounding national parks, or enjoy the view of the water during lunch.
Competitive Compensation, Comprehensive Benefits Package, Relocation Assistance, Generous PTO, Company Retirement plus match, and Much more offered!
What are you waiting for? Advance your career and work for a top ranked hospital today. The hospital is actively interviewing!
Apply today for immediate consideration!