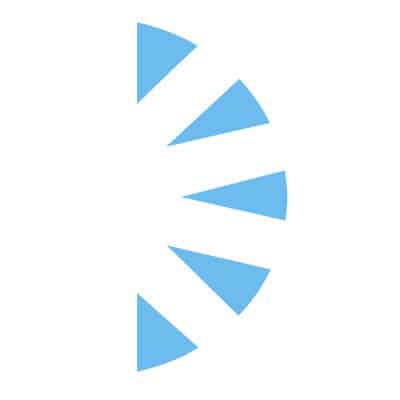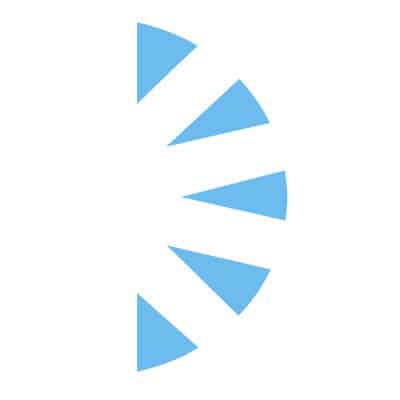 Salary:
HOSPITALIST
LIVE, WORK, PLAY WHERE THE WORLD VACATIONS!
We're seeks a motivated Hospitalist to join our diverse in-house hospitalist team located around the corner from beautiful Hilton Head, SC! The team currently includes several full-time physicians as well as NPPs, plus part-time/PRN physicians and NPPs. We are in search for a physician who is interested in a full-time, daytime work schedule to achieve high-quality, patient-focused, and physician-centered results. This hospitalists group is proud to be part of an experienced yet growing Hospital Medicine Department which covers several facilities!
Whether it's dining in world-class restaurants, shopping at local boutiques and galleries, or taking in the beautiful outdoors filled with Live Oak trees and Spanish moss, it's easy to find something for everyone to enjoy!
Highlights:
• Full-time, employed opportunity (182 shifts per year)
• 7:7 block scheduling; shifts are 7:00AM-7:00PM
• No procedures; respond to codes
• ER admits are rotated
• Full complement of specialists available for consults
• Competitive salary, productivity bonus, generous benefits package, and professional liability insurance
• Experienced and capable staff mix (NPs – PAs)
Candidate Requirements:
• MD or DO
• Must be BE/BC with either the American Board of Internal Medicine or American Board of Family Medicine
• South Carolina licensed or eligible to obtain licensure in the State of South Carolina
Interested?
Click Apply Now for Immediate consideration. Apply now!
OR
Palm Health Resources for further questions!