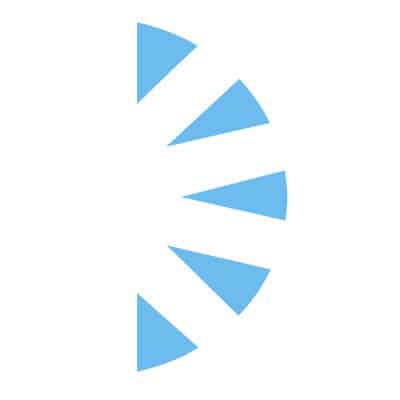 Locum Critical Care Nurse Practitioner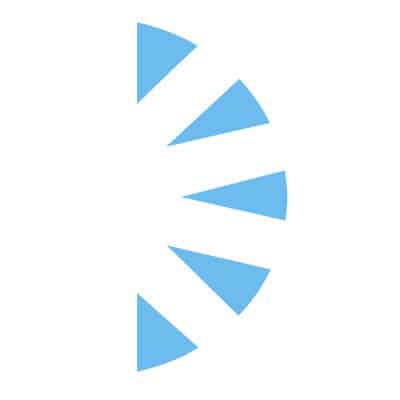 Salary: $95.00 – $115.00
We are hiring for an experienced Locum Neuro ICU Physician Assistant for an Ongoing Locum Assignment in NJ with a renown level 1 Trauma Center! In this role, you will provide medical care to patients with acute neurological injuries or illnesses in the Neuro Intensive Care Unit (NSICU). You will assess, diagnose, and treat patients, as well as provide patient education and support. You will also collaborate with the multidisciplinary team of professionals to ensure the best possible outcomes for patients!
This locum provider will be working night shift on a 13 bed Neuro SICU. 13 bed Unit.
Start Date: As soon as credentialed!
End Date: 6 – 12 months with good chance to extend!
Schedule: 3 night shifts weekly
Offered: 1099 compensation, paid round trip flight, lodging, rental car/mileage reimbursement, and paid mal practice all offered!
for immediate consideration, please send your most up to date CV to john.reinking at palmcareers.com.
Apply Now!
#INDSP