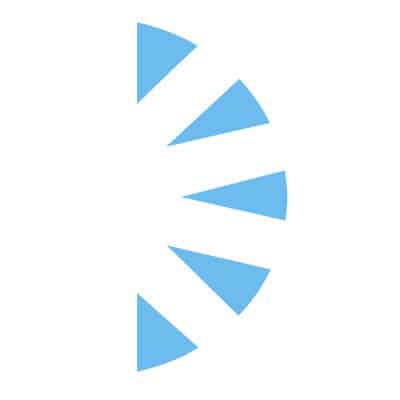 Locum Cardiothoracic RNFA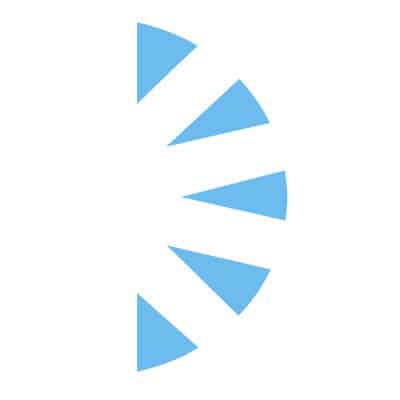 Salary:
We are hiring an experienced cardiothoracic surgery Registered Nurse First Assist! Candidate must be proficient in Endoscopic Vein Harvesting!
We would consider both locum / temporary coverage starting with a 3-6 month contract with an option to go perm! Paid Mal Practice, Housing, Travel, Rental Car and/or Mileage and MUCH MORE!
The RNFA shall function in the first or second assistant role under the direction of the Cardiac Surgeon. Is responsible for managing all assigned personal supplies and equipment in the operating room.
Utilizes the nursing process, provides working knowledge of specific conditions and procedures encountered during Cardiothoracic procedures:
Able to provide or assist with care for the cardiothoracic procedures. This includes but not limited to. Coronary artery bypass graft on & off pump. Mitral, aortic, tricuspid valve replacement and /or repair. Aortic aneurysms, aortic root replacement. femoral artery bypass, Insertion of intra-aortic balloon pump, VAD, Insertion ventricular assist devices. Lung biopsies/ Resections. Lung resections. Video assisted thoroscopic biopsies/ Lung Resections. Video assisted thoroscopic lung resections. Chest wall resections,Pacemaker implantations, Carotid endarterectomy, Maze procedure.Minimally invasive coronary artery bypass graft, AVR, MVR, Minimally invasive aortic valve replacement, Minimally invasive mitral valve replacement, Femoral artery & venous cannulation. Axillary cannulation
Demonstrates knowledge and skill to provide safe outcomes for patient for leg vein harvesting and radial artery harvesting: Performs precise saphenous vein harvesting.
Performs/assists endoscopic vein harvesting with appropriate equipment and supplies.
Performs/assists precise radial artery harvesting by harmonic method or hemoclip method.
Performs/assists on endoscopic radial artery harvesting.
Knowledge of harvesting and potential complications.
Performs/assists on endoscopic radial artery harvesting.
Recognizes potential hazards and initiates preventative and corrective actions continuously. Identifies and interprets the physiological reaction of the patient during crisis and/or emergency situations and takes appropriate action within the CVICU, telemetry, and the CVOR. 10%