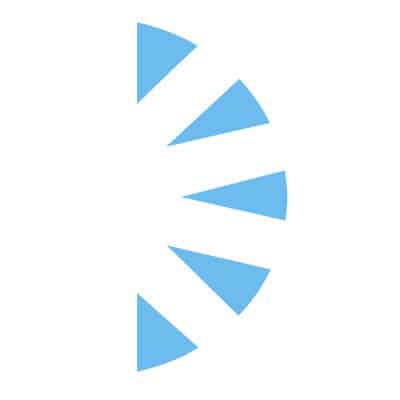 Neurology Physician Assistant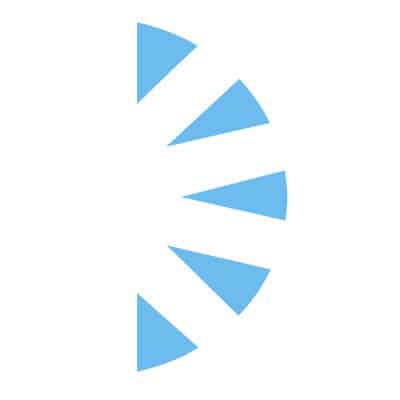 Salary:
We are hiring a Neurology Physician Assist or Nurse Practitioner in gorgeous South Carolina. Our candidate will be joining our growing team as part of our Neuro and Spine Surgery team working with a robust and experienced team that will set things up for a smooth and seamless transition. Come and live in an outstanding cost of living area with temperatures very mild all year around (60s, 70s, and 80s degree weather), plus under an hour to our many outstanding beaches on the Atlantic Ocean!! Can't beat that!!!
Schedule: Monday – Friday, short on Friday!
Census Daily: Around 20
Role is Outpatient
We offer highly competitive compensation and a robust benefit package for all employees (medical, dental, vision, and retirement .. CMEs and more!!).
Don't miss out on this outstanding role and apply today!
#INDSP