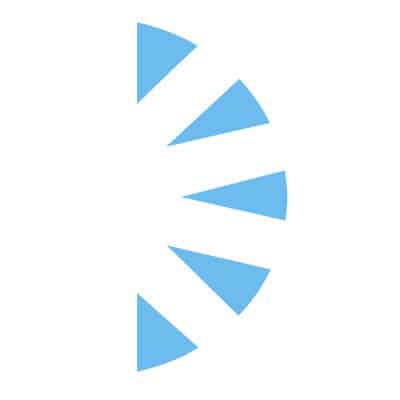 Locum Cardiothoracic Physician Assistant / Nurse Practitioner ICU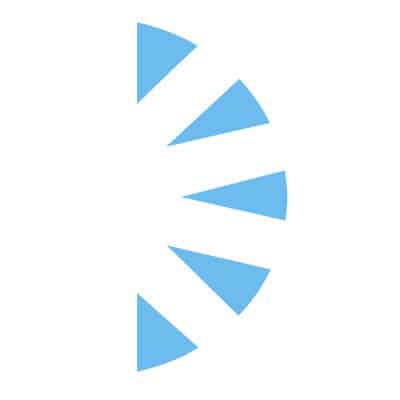 Salary:
Full Time Locum Cardiothoracic ICU Nurse Practitioner / Physician Assistant Opportunity!
We are hiring an experienced cardiothoracic critical care advanced practice provider (nurse practitioners or physician assistants) for a Locum / temp position covering a maternity leave ! The candidate will only work 3 12 hour day shifts or night shifts per week!
This is a prestigious level one trauma hospital, high acuity, cardiothoracic department! Best described as most advanced technology, cutting edge medicine, top ranked cardiac surgery program!
The nurse practitioner / physician assistant will cover the Cardiovascular ICU, Pre/Post Operative Inpatient Care. Candidate will have an outstanding quality of life schedule – work only 3 days per week!
This position is responsible for participating in all aspects of caring for cardiac critically ill patients, pre and postoperative care of the cardiac surgical patient. The mission is to facilitate such care in conjunction with the surgical house staff, and under the supervision of the staff surgeon. This position requires a license to practice as a Nurse Practitioner or Physician's Assistant in the state of CA.